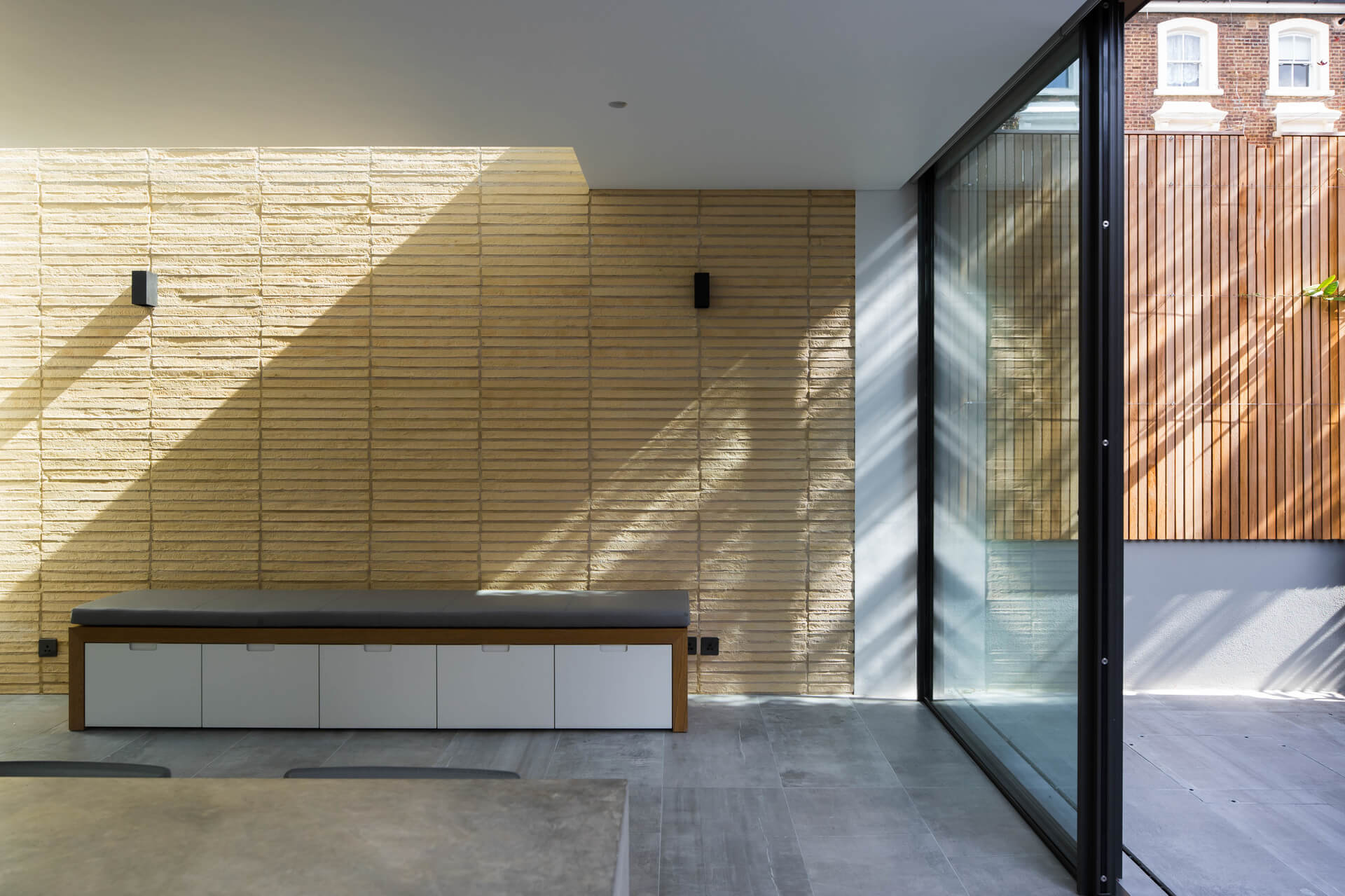 When you picture your dream home what do you see? Do you see contemporary designs? Modern twists? Perhaps you're keen to build a project in a conservation area? No matter your vision, trust in Neil Dusheiko Architects for architectural services in Waltham Forest.
By investing in an architect means that they can share the same vision as you. An architect will work in collaboration with you to find the best design solutions for your project. They can suggest how best to maximise the budget, utilise light and space and what materials are best for the project at hand.
Here at Neil Dusheiko Architects, we offer all this and much more. Known for our work in conservation areas, we are renown for our stunning and contemporary designs. Working with various projects, we are proud to show many of these on our website. The Timber Fin house project in Walthamstow was a particularly proud moment in which we took home the best house extension in Waltham Forest Council in 2011.
To speak to the team about a project you may have in mind, give us a call on 0207 354 8106 or drop us an email at mail@nd-architects.com.