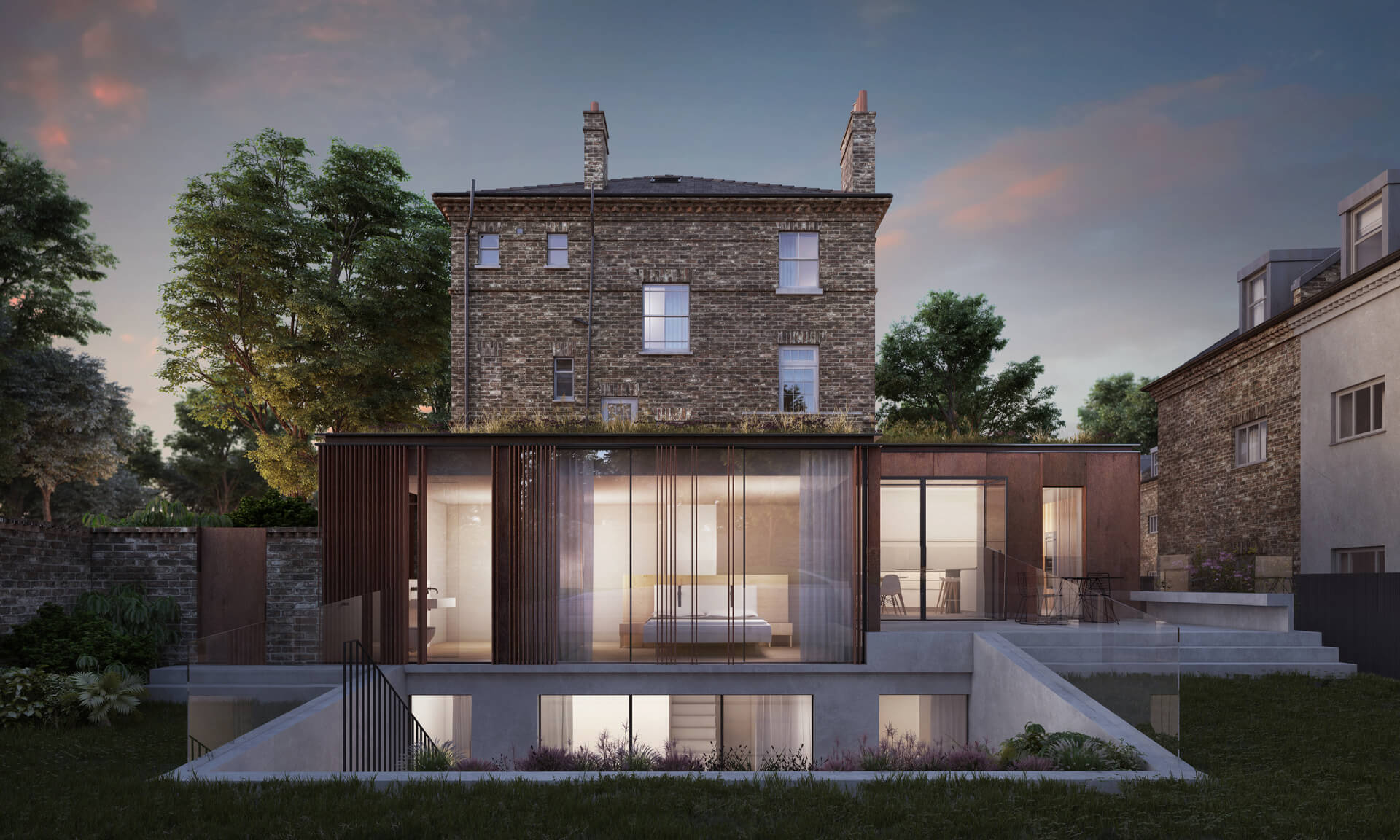 Have you been searching for new ways to increase the property value of your home? Perhaps you have the funds to make new additions to your home and need the help of architects in Highgate? Maybe you want to build something entirely new and unique in a conservation area? If so, Neil Dusheiko Architects are here to help.

Investing in the help of an architect is naturally a hard decision to make. With so many out there, it can be hard to separate the good from the great. When choosing an architect you will need someone who not only listens to your ideas, but can exceed your expectations. What's more is that it's wise to invest in the help of an architect who has an extensive portfolio.
When you choose Neil Dusheiko Architects, you can rest assured that we have some fantastic projects in our portfolio. One of our latest projects, which will be underway very shortly, is our Corten House project. We are taking a modern flat and doubling the floor area, adding a large wooded garden and installing eco-friendly features. This exciting project is located in the Highgate Conservation Area and was approved in record time by the planning committee.
If you're ready to start on a new project, get in touch with the team today on 0207 354 8106. To view our previous projects and awards, browse our website to learn more.