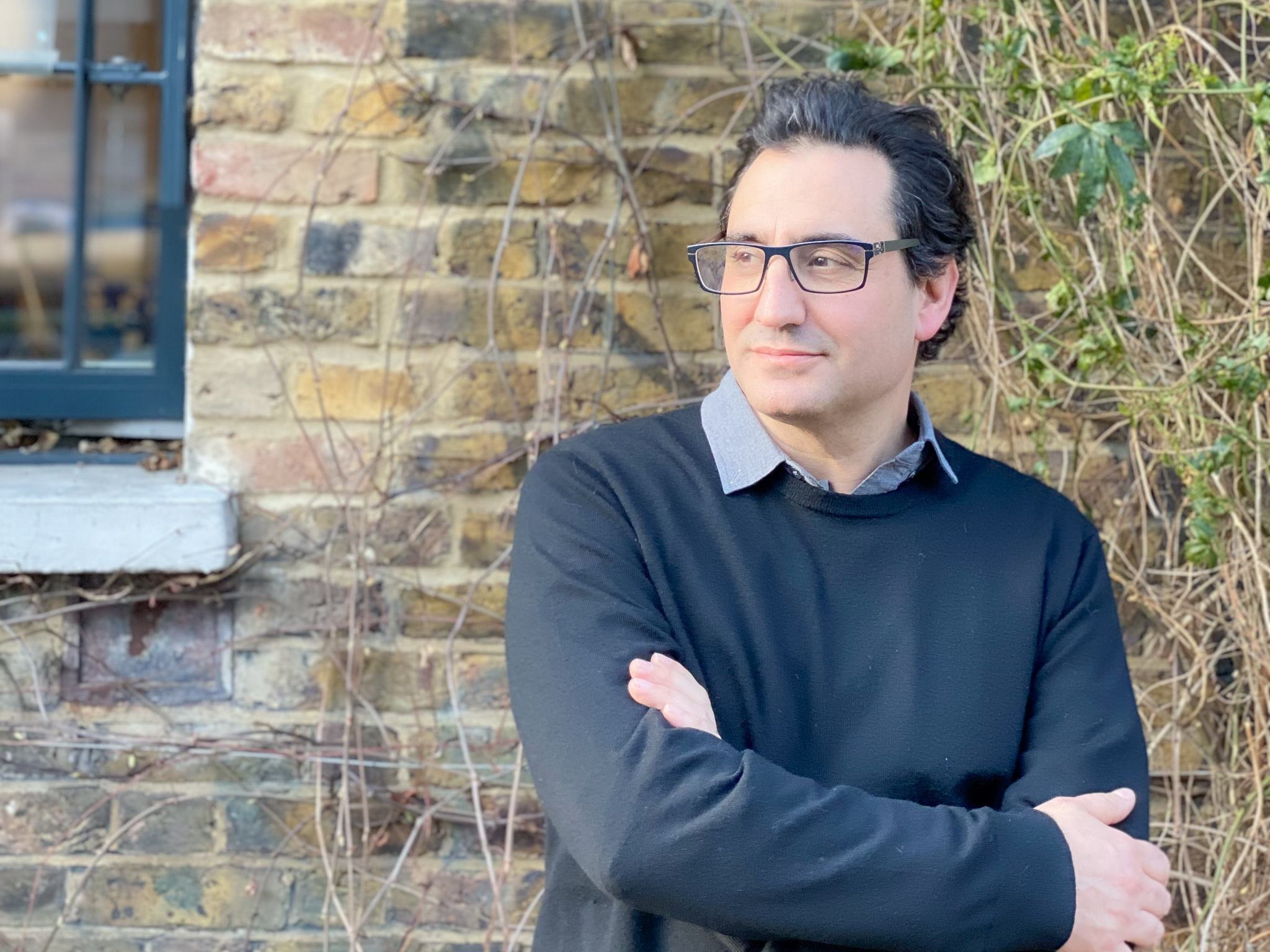 Neil Dusheiko
Director
Neil Dusheiko studied architecture at the University of Witwatersrand in Johannesburg graduating in 1994 with distinction. Following his studies, he worked for various practices in Sydney, Australia until moving to London in 1998.
Neil has a passion for detail and for creating light-filled homes whose identities are shaped by the experiences of those who commission them and where they are set. Working in a creative studio alongside the canal in Angel, Neil strives to deliver projects that enhance the locations in which they are set. Creating homes people love living in.
Neil lives with his family in Stoke Newington in a home he designed for himself.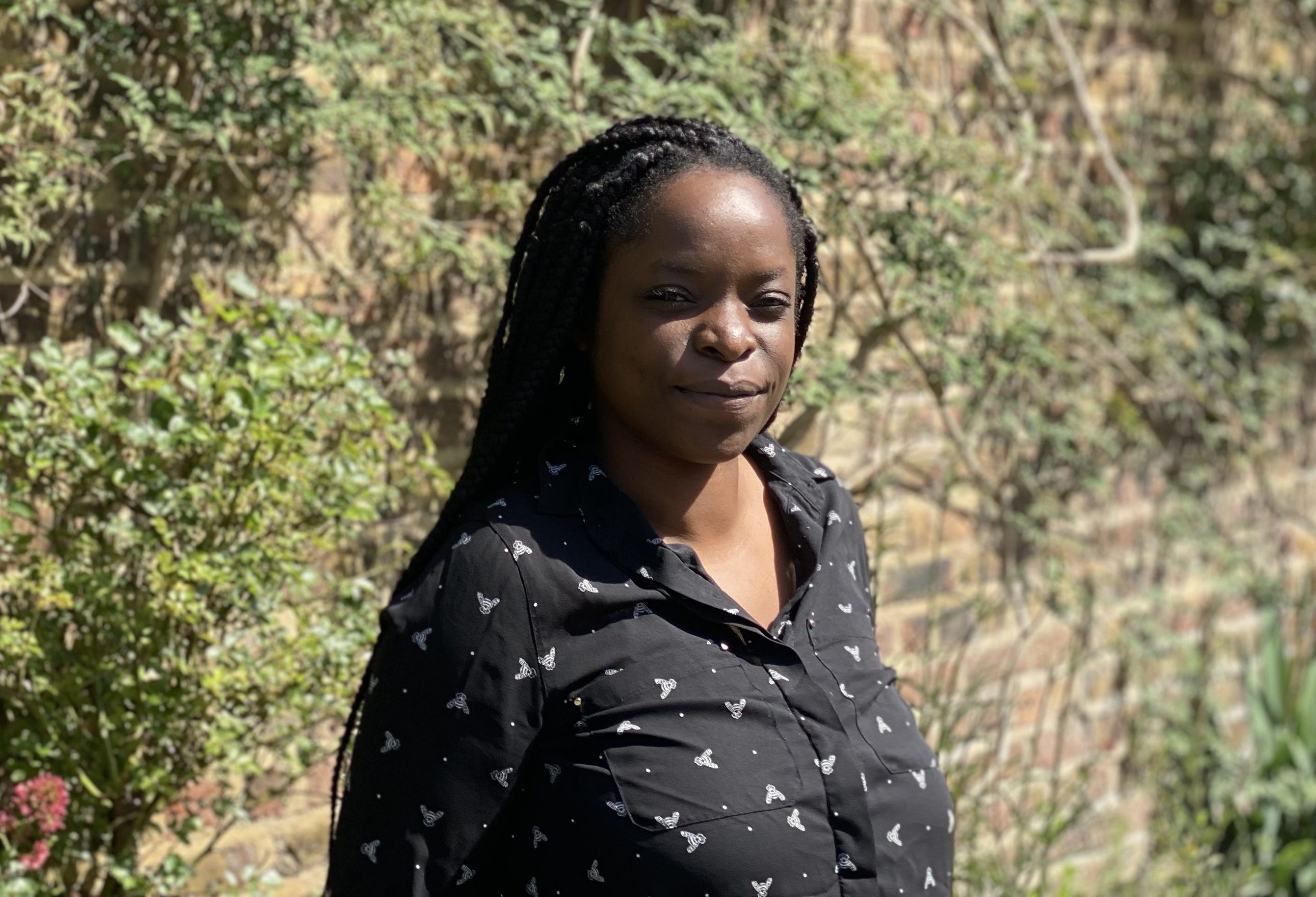 Sarah Lubala
Studio Manager
Sarah recently joined as our Studio Manager taking on the role of the 'go-to' person to help drive the business operation as well as support and manage studio creative and digital outputs.
She graduated with a degree in Architecture at the University of Westminster, and a degree in Product Design at Central St Martins.
An integral part of Sarah's role is to resource plan and manage workflow, optimising team, and individual capacity/utilisation, ensuring work is delivered on time, and ultimately to client satisfaction.
She holds over five years of experience working in other creative agencies, ranging from Fashion, furniture design, and Community strategy. She also has experience in leading design projects from brief to concept, all the way through to delivery. A creative thinker at heart, Sarah is a proactive problem-solver who has a real drive and passion for creative processes, excellence, and efficiency.
In her spare time, Sarah enjoys her role of being the real Cat woman, working on her upcoming art exhibitions, and learning dogs' sign language.
Vasiliki Symeonidou
Senior Project Architect
Vasiliki is a Project Architect and NDA's latest recruit.

She studied at the University of Portsmouth and did her RIBA Part I year-out in Bath working at Nick Shipp Architects. After her studies she moved to London to start her professional career proper, where she later qualified at London South Bank University.

Vasiliki worked at Barbara Weiss Architects for 13 years on a variety of projects and covering all RIBA Work Stages, including: the complete refurbishment of a private clinic in Marylebone; the fit-out of an industrial building in Wembley; a £10 million multi-dwelling development in Marylebone; but primarily on high-end residential refurbishments across London and in Wiltshire valued £500,000 to £2,600,000.

Vasiliki has also worked on several private projects in Greece and on the refurbishment of her family home in Leyton.

Vasiliki's passion is the conception and delivery of exceptionally designed houses with attention to materiality and detail.

In her (very little) free time, Vasiliki likes to go to the theatre and visit one of London's many parks, exhibitions and museums with her young kids.
Vasiliki is a keen cook and although not particularly green-fingered she likes to collect house plants.

She is currently working on a couple of exciting new projects in London.
James Barker
Project Architect
James is a project architect experienced in the private residential sector. He qualified from Kingston University in 2019 after a number of years working for Gollings Architects on a variety of projects and at different scales. He joined NDA in 2022 as a Project Architect.
James has a keen interest in using design to overcome technical and contextual issues, especially working with existing buildings, drawing out the best qualities of what is already there. Since qualifying, he has worked for Studio Octopi on a number of Listed Buildings, also completing an extension and refurbishment of his own house in Harrow.
Outside of architecture, James is a keen rock climber and can often be found on weekends in one of London's many indoor climbing centers. He is also a drummer and played in a number of bands on the way to becoming qualified before hanging up the sticks in 2019 to focus on the world of architectural design.
James is currently leading on a number of projects including two new build houses in Cambridge as well as refurbishment projects across London.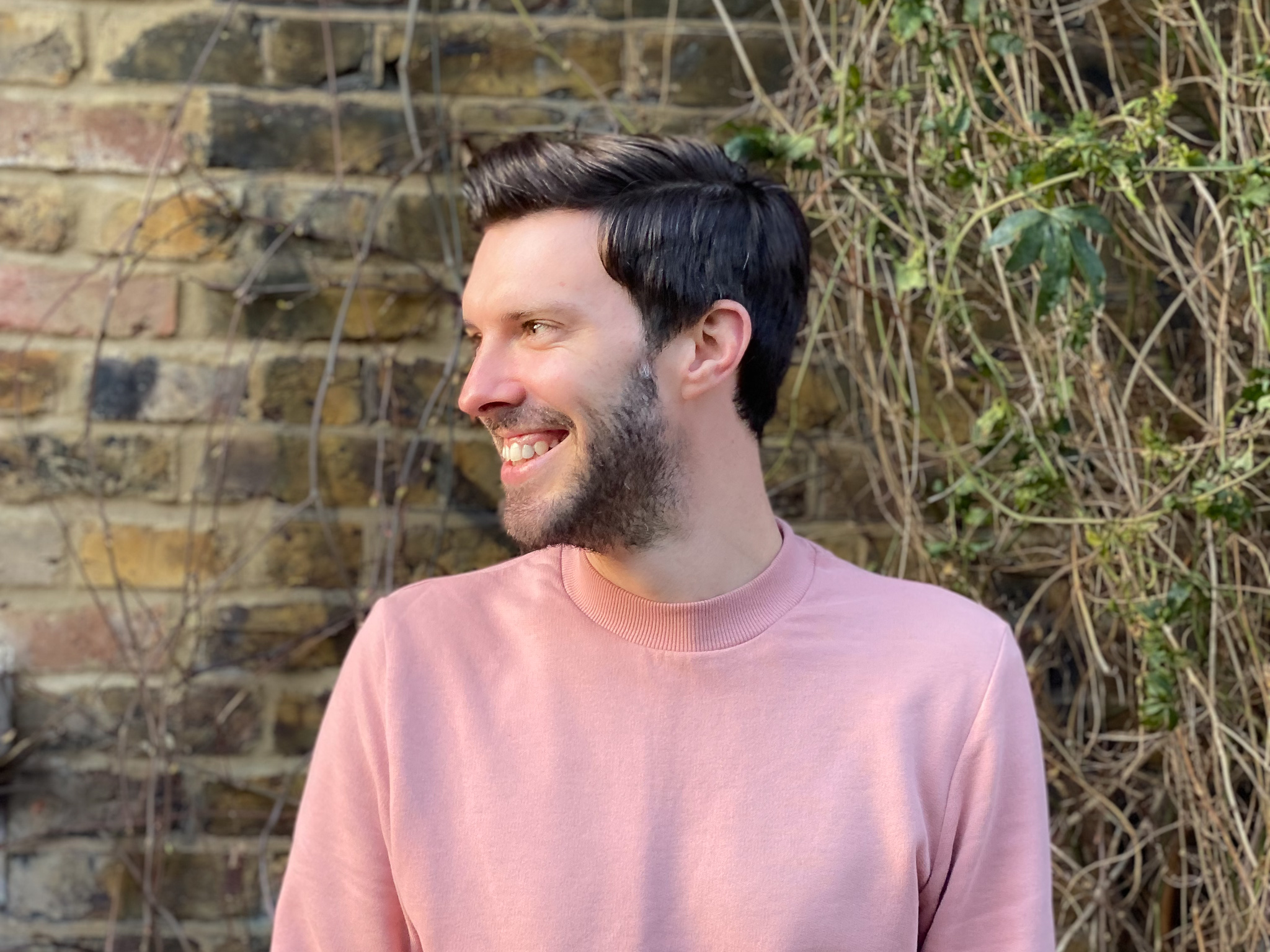 Andrew Taberner
Project Architect
Andrew is an experienced qualified project architect.  Andrew studied at the University of Lincoln and completed his Masters at Kingston University. Another one with a great love of wide open landscapes, Andrew lived in New Zealand for several years while working as an architectural assistant in Queenstown, NZ for David Stringer Architects. He later joined Holland and Green and worked as a project leader on several residential projects.
Andrew recently qualified as an architect gaining his Part III at Greenwich University. He has been working at Studio Kyson, in a project-lead position on an £8m office-refurbishment project in Southwark, [shortlisted for in the Office Architect of the Year category at the 2019 Architect of the Year awards]
He has been leading on a range of residential projects, including a nine-storey townhouse in Chelsea. The townhouse contains a three-storey basement, with a swimming pool, gym, cinema and squash court – oh, and a slide that traveled through two storeys!
He is currently working on a range of exciting projects at NDA including another major refurbishment of a Grade II Listed Georgian House in Canonbury, another Georgian House overlooking a Listed Church, as well as several high-end residential projects in Stoke Newington, Tonbridge, Edgeware.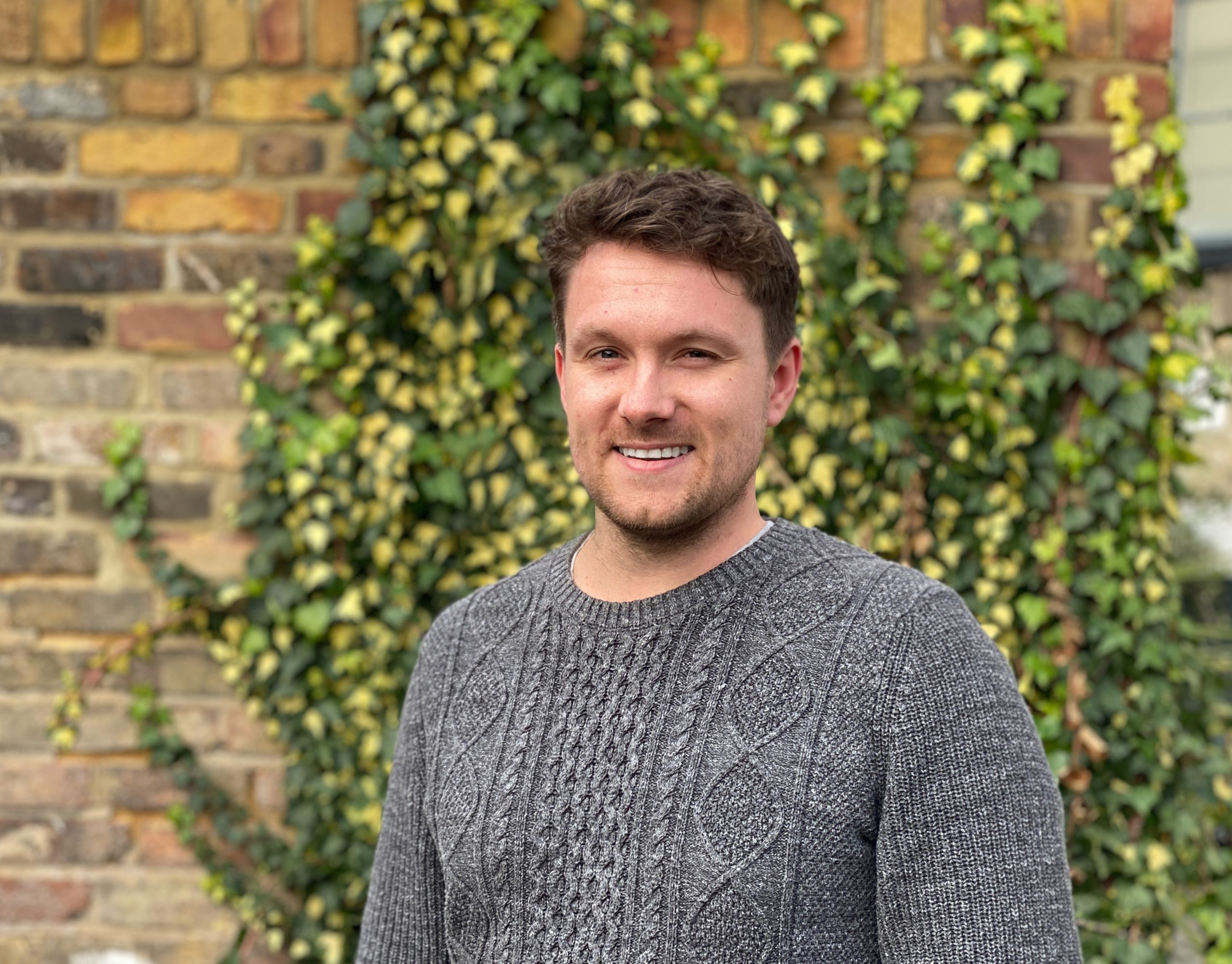 Joshua Heasman
Project Architect
Joshua is an experienced, qualified project architect. He studied at Kingston for his undergraduate, where he was nominated and shortlisted for the RIBA bronze medal. He worked part-time throughout to develop 'in practice' skills before completing his master's at the CASS.
Before joining the practice, Joshua had worked for Carmody Groarke for 12 years. During this period, he ran and worked on many competitions and projects at a range of scales and stages, including the completion of a £60milion Office refurbishment in Canary Wharf and three high-end residential projects for the practice.
Joshua is interested in design and research, drawing from the context, both wider and immediate, to create a contextual design and considered approach. He has a particular interest in detail, materiality, and sustainability.
Having lived on the south coast of England for several years, he enjoys the sea and countryside and is a keen windsurfer.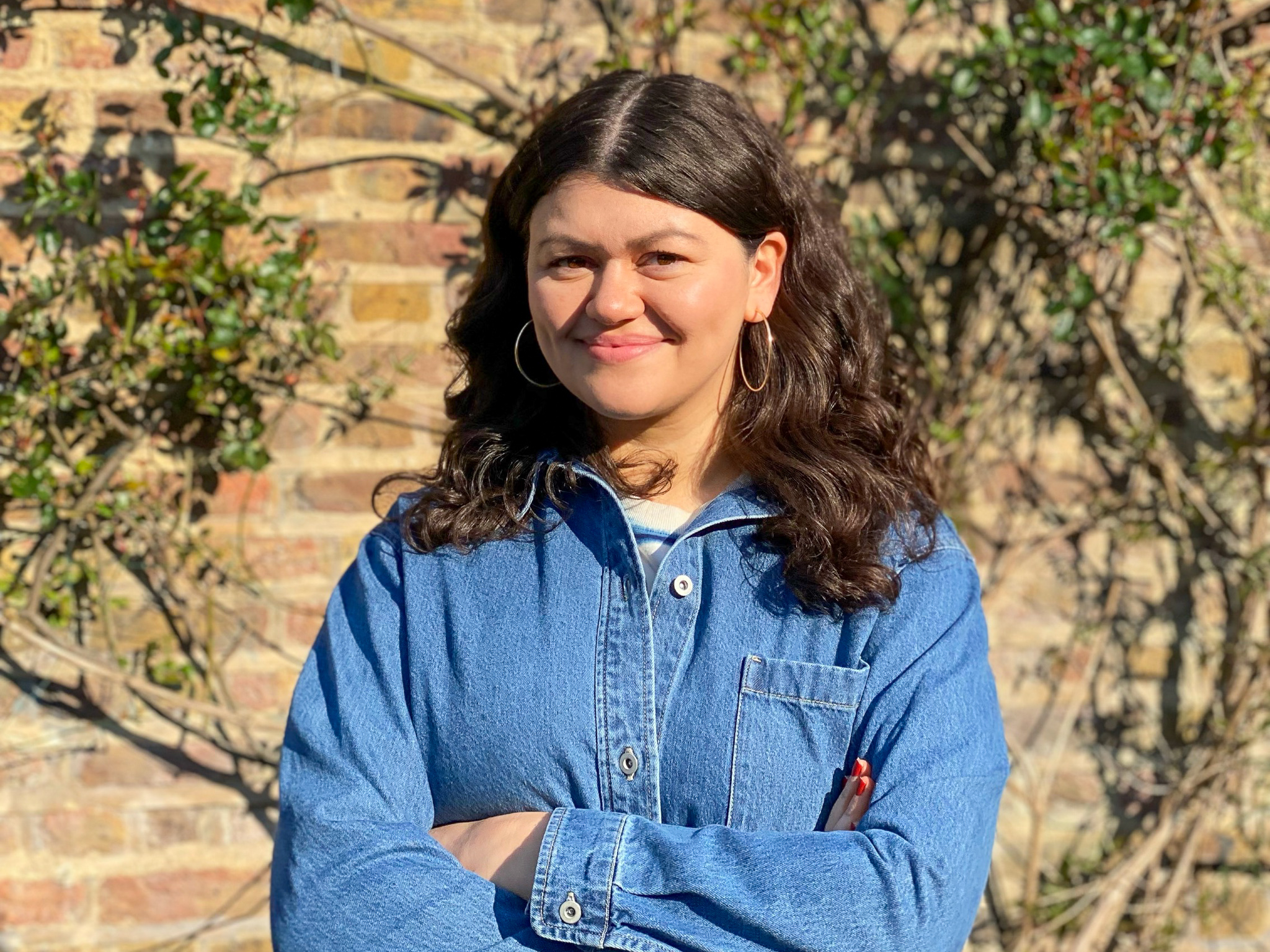 Mattie Freeman
Architectural Assistant
Mattie joined NDA in 2021 as an architectural assistant. Mattie completed a Foundation Course Art & Design: 3D design at Coleg Sir Gar, before going on to complete her Part I and II and gaining her master's at Kingston University.
She has gained experience at firms such as IF_DO and Squire and Partners in London, Rural Office for Architecture in Wales, and Studio Vabø in Norway. She has extensive academic experience currently working as a 1st Year tutor in Design at Cardiff University, following stints in working as an external critic at Central Saint Martins and Kingston University.
She is also part of the Mentor programme at Accelerate: a pioneering design, education, and mentoring programme providing access to a wider pool of young people and increasing diversity in the built environment professions. She has also worked as a Mentor at the Stephen Lawrence Trust.
Mattie is working on a range of projects at NDA from a restoration of a Georgian House and Coach Building in Cambridge to more urban domestic projects in Hackney and Highbury. Adept in many forms of conceptual presentations, Mattie brings a strong craft sensibility to her work in the practice.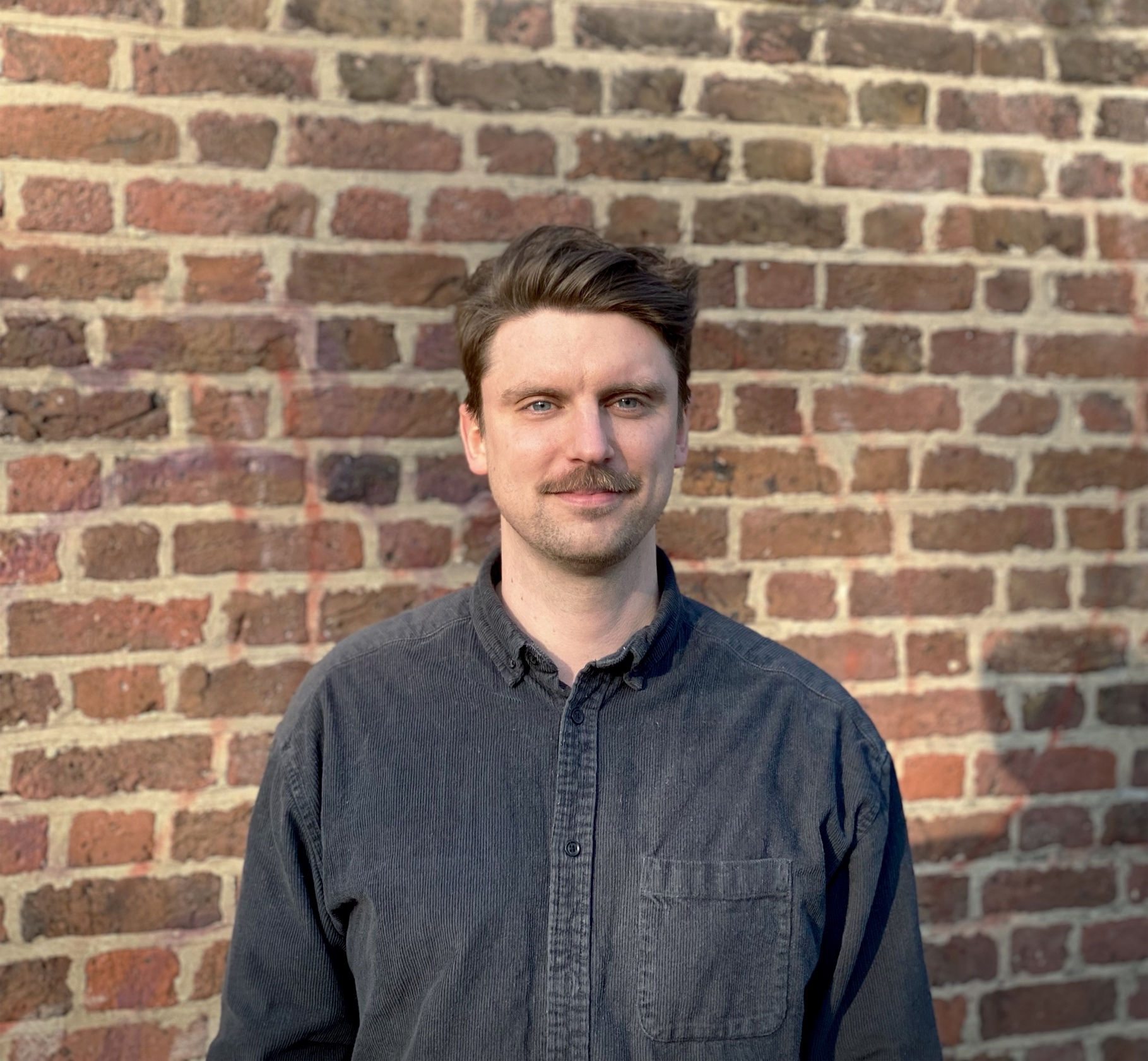 Cameron Folens
Architectural Assistant
Cameron joined NDA as an architectural assistant at the beginning of 2022. Initially studying Structural Engineering, he made the switch to Architecture and completed his Part I degree and Part II masters at University College Dublin.
Having moved to London in 2019, he has gained experience working in design orientated studios, such as ODOS and Studio Carver, focussing on high-end residential architecture. During 2021, he worked independently through Apis. on various projects in North London, including refurbishments of large family homes in West Hampstead and Swiss Cottage. In his spare time, he also produces architectural renders and digital images for different practices.
Currently, Cameron is working on several projects in NDA, including new builds, extensions, and redevelopments in Hackney, Dalston and Peckham. With a keen eye for detail and composition, he likes to work with clients on every aspect of a project, from concept to completion.
While not in the office, Cameron can be found pursuing one of his other passions; from cooking and fitness, to reading and weekend walks with his dog, Hamish.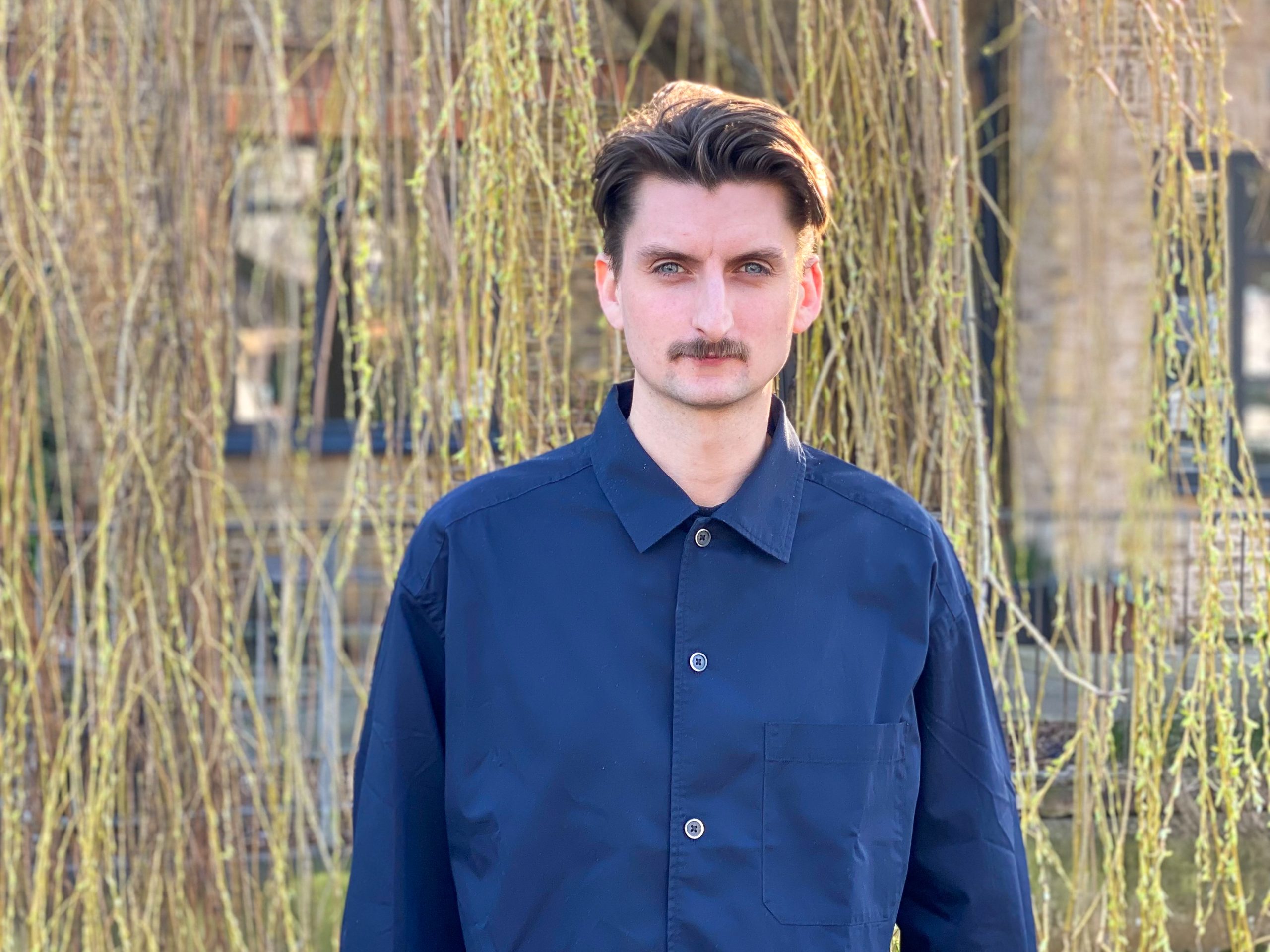 Kenneth Mason
Architectural Assistant
Kenneth completed his architectural studies at the Dublin School of Architecture, DIT. and joined NDA in September 2021 as a Part II architectural assistant.
He has previous experience in both high-end residential and office buildings in London, Portugal, and Dublin.
He is interested in creating characterful spaces which have a strong sense of materiality, meaning, and historical context. He enjoys designing through the process in order to create characterful moments.
Outside of the office environment he is interested in alternative architectural education and has been involved in EASA, the European Architecture Students Assembly, as a participant in construction, theory, and design workshops.
In his spare time, he enjoys graphic design, birdwatching and cycling around the city.