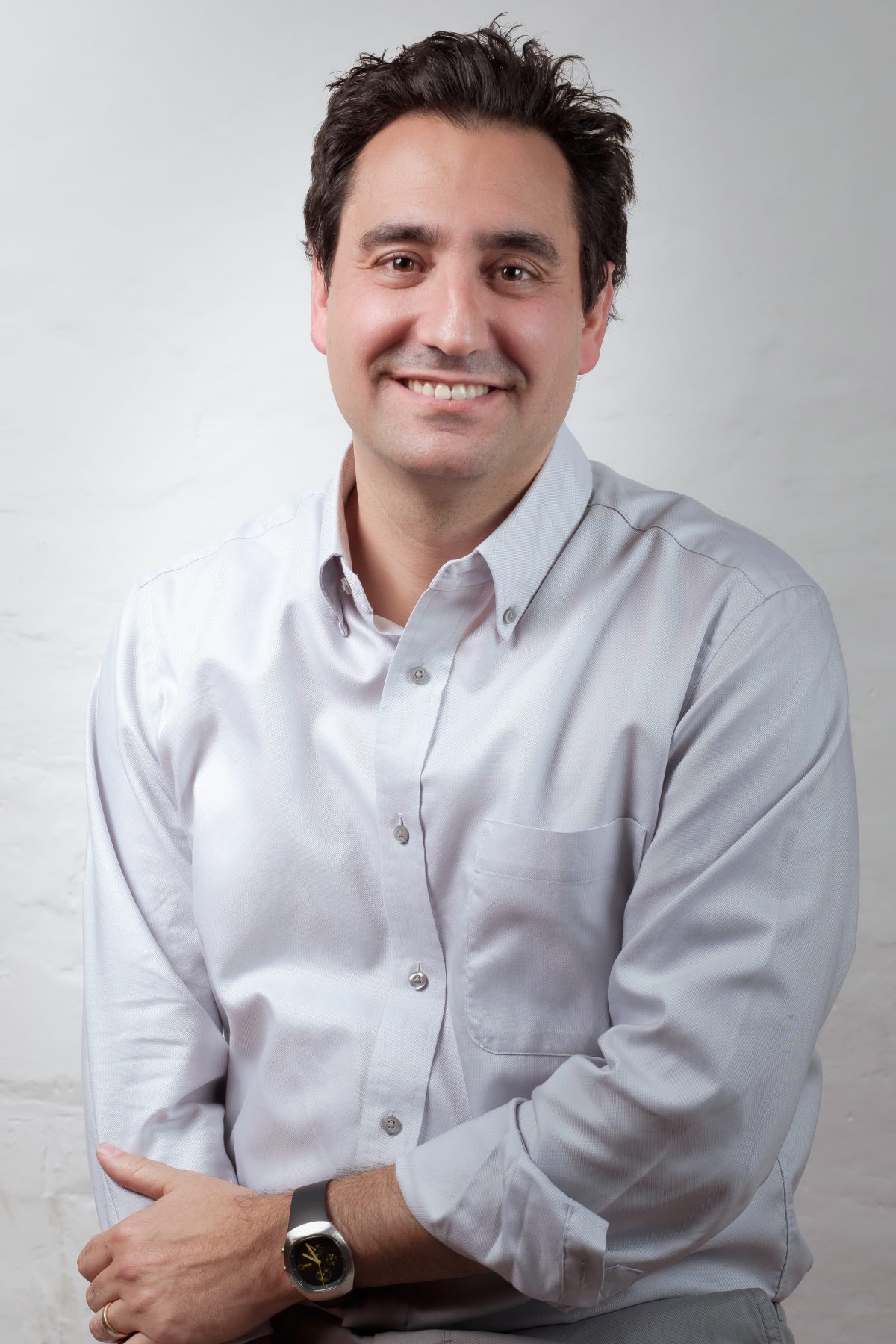 Neil Dusheiko
Director
Neil Dusheiko studied architecture at the University of Witwatersrand in Johannesburg graduating in 1994 with distinction. Following his studies he worked for various practices in Sydney, Australia until moving to London in 1998.
Neil has a passion for detail and for creating light filled homes whose identities are shaped by the experiences of those who commission them and where they are set. Working in a creative studio alongside the canal in Angel, Neil strives to deliver projects that enhance the locations in which they are set. Creating homes people love living in.
Neil lives with his family in Stoke Newington in a home he designed for himself.
Fabian Danker
Project Architect
Fabian studied RIBA Part I and II Architecture at Northumbria University achieving a distinction and best in class. He has published two academic papers on "Live Projects A Student Perspective" and "The Use of Augmented Reality with BIM" presenting both papers at international conferences.
Previous experience in practices based in Melbourne, Australia and Chang Mai, Thailand specialising in carbon negative projects.
After completeting his masters, he gained experience working at Fraher Architects on a range of residential and commercial projects which has won a number of awards with experience in designing and manufacturing bespoke joinery and lighting design. Fabian has recently gained his Part III at Greenwich University with a distinction and best in class.
In his spare time, he enjoys photography, cooking, bouldering and a keen interest in new technology.
Pamela Guo
Project Architect
Pamela completed her architectural training at the Mackintosh and Bartlett Schools of Architecture.
She has previous experience in both high-end residential and social housing sectors and amongst others has worked for Giles + Pike, Paul Archer Design and HTA Design.
She is a conscientious designer with an eye for detail. She enjoys working on layouts and takes great pleasure in the development process; seeing how the myriad of client, site, legal, planning and regulatory constraints influence and inform a scheme.
Pamela joined NDA in the December of 2017 and is an ARB registered architect.
In her spare time, she enjoys sketching, baking, teaching Sunday School, cycling and walking.
Tomasz Gorawski
Project Leader
Tomasz started completed his education at the Warsaw University of Technology before moving to the United Kingdom. He worked with Azman Architects for 6 years overseeing bespoke residential and mixed-use schemes in UK and abroad.
Tomasz is driven by the desire to find simple, elegant and functional solution with an open-minded approach and understanding of craftsmanship. Tomasz takes pride in the details, working out how things are put together and exploring ways to realise the potential of every space he works on.
Tomasz joined NDA in 2019 and is overseeing a beautifully crafted project in West London as well as contributing the design of other high-end residential projects in the studio. In his spare time, he enjoys cycling and running and visiting exhibitions.