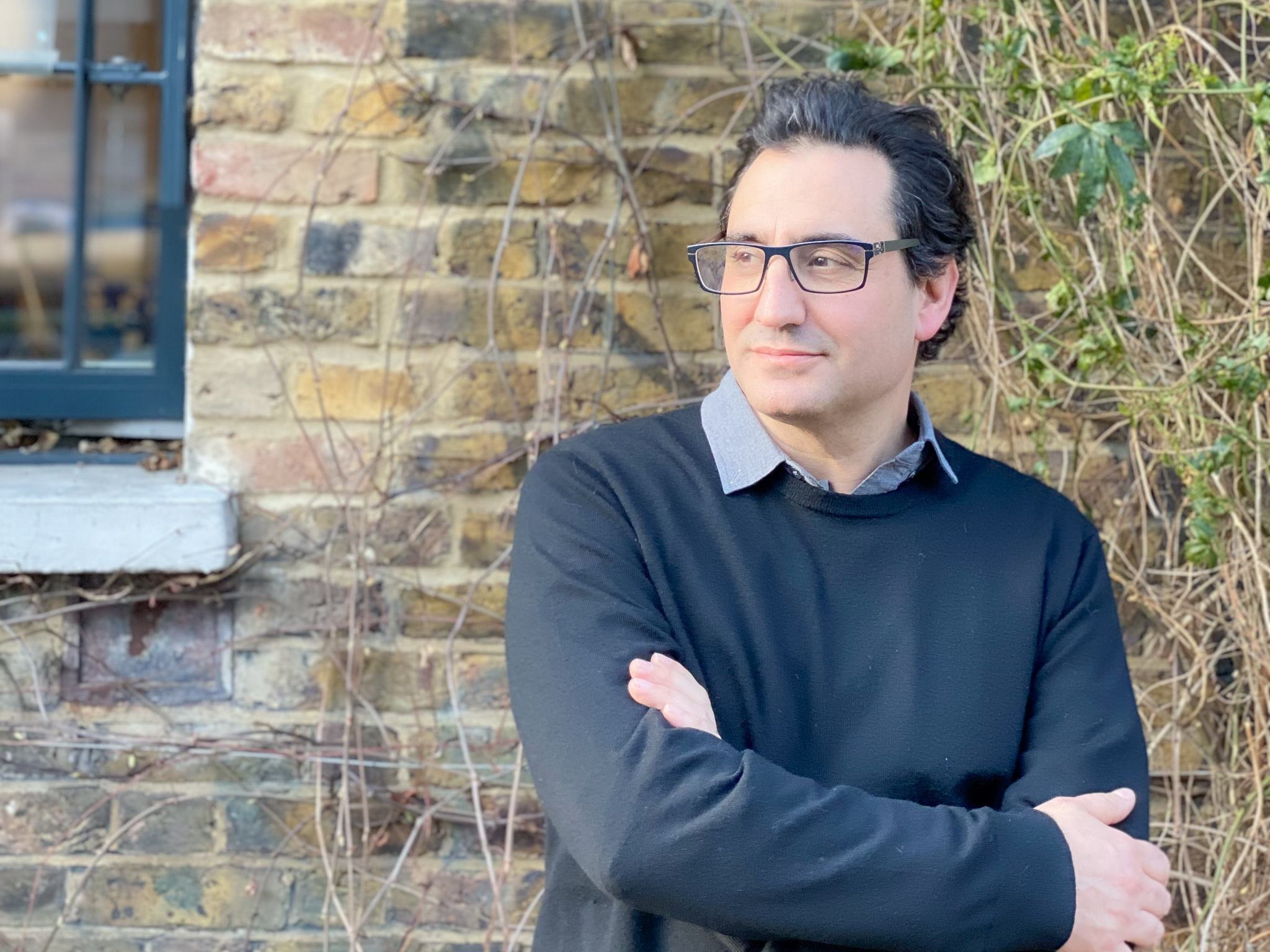 Neil Dusheiko
Director
Neil Dusheiko is a South African architect known for his significant contributions to home design in the UK. His attention to detail and innovative approach have earned him a reputation for creating inspiring architectural spaces.
Dusheiko's designs blend functionality, sustainability, and aesthetics. He incorporates sustainable principles into his projects, integrating natural light, energy-efficient systems, and eco-friendly materials. This results in visually stunning and environmentally conscious spaces.
His portfolio includes a wide range of residential projects, showcasing his ability to capture clients' visions while infusing his distinctive style. Dusheiko's designs feature clean lines, thoughtful spatial arrangements, and harmonious connections between indoor and outdoor spaces.
In addition to his architectural achievements, Dusheiko is recognised for his collaborative and client-centred approach. He values client input and designs projects that respect their unique requirements. Through open dialogue and strong relationships, he tailors each project to the specific context and desires of the client.
Neil Dusheiko's work reflects his passion for architecture and commitment to creating spaces that enhance people's lives. His designs balance innovation, functionality, and sustainability, leaving a lasting impact on the built environment.
Since 2013, he has operated his studio as a creative hub, working alongside like-minded individuals who share his passion for space, light, and architecture.
Neil lives with his family in Stoke Newington in a home he designed.
Vasiliki Symeonidou
Senior Project Architect
Vasiliki is a Senior Project Architect leading several high end residential projects at Neil Dusheiko Architects.

She studied at the University of Portsmouth and did her RIBA Part I year-out in Bath working at Nick Shipp Architects. After her studies she moved to London to start her professional career proper, where she later qualified at London South Bank University.

Vasiliki worked at Barbara Weiss Architects for 13 years on a variety of projects and covering all RIBA Work Stages, including: the complete refurbishment of a private clinic in Marylebone; the fit-out of an industrial building in Wembley; a £10 million multi-dwelling development in Marylebone; but primarily on high-end residential refurbishments across London and in Wiltshire valued £500,000 to £2,600,000.

Vasiliki has also worked on several private projects in Greece and on the refurbishment of her family home in Leyton.

Vasiliki's passion is the conception and delivery of exceptionally designed houses with attention to materiality and detail.

In her (very little) free time, Vasiliki likes to go to the theatre and visit one of London's many parks, exhibitions and museums with her young kids.
Vasiliki is a keen cook and although not particularly green-fingered she likes to collect house plants.

She is currently working on a couple of exciting new projects in London.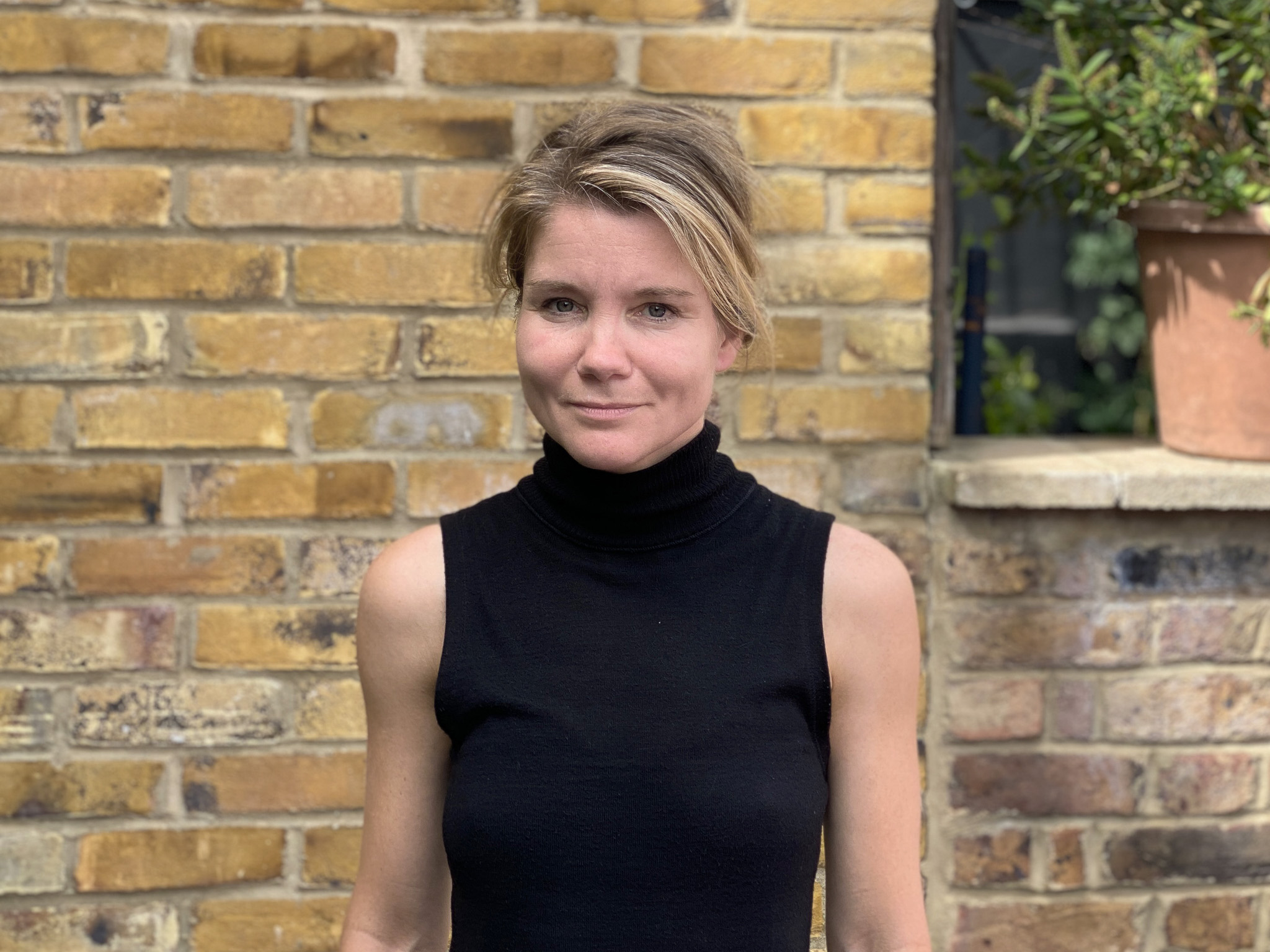 Tina Bergman
Senior Project Architect
Tina Bergman, a senior architect with over 15 years of experience, has transitioned from her independent practice to assume the role of Senior Architect at Neil Dusheiko Architects. With a strong foundation in architecture, Tina's journey began in 2014 when she founded her practice, renowned for its bespoke, context-sensitive projects across Sweden and the UK.
Tina's architectural ability was recognised early on, winning a national competition for an innovative timber-based care home in rural Sweden, showcasing her commitment to well-being, innovation, and sustainability. Over her career, she honed her skills through collaborations with internationally acclaimed firms, including Herzog & de Meuron, where she served as the Client's Technical Advisor, overseeing the construction of the Royal College of Art's new facility in Battersea completed in May 2022.
Her portfolio encompasses many projects, from intimate summer houses and cabins to impactful public structures. Tina's dedication to her craft is evidenced by her participation in architectural competitions and her role as a guest lecturer and critic at esteemed institutions in London, New York, and Nottingham.
Tina's creative spirit extends beyond architecture; her artistic versatility is showcased through exhibitions and installations. Now, as a Senior Architect at Neil Dusheiko Architects, Tina brings her wealth of experience, collaborative spirit, and multifaceted creativity to contribute significantly to the studio's design endeavours. Her ability to seamlessly blend context, client needs, and innovation ensures that her architectural journey continues to inspire and shape exceptional spaces.
James Barker
Project Architect
James is a project architect experienced in the private residential sector. He qualified from Kingston University in 2019 after a number of years working for Gollings Architects on a variety of projects and at different scales. He joined NDA in 2022 as a Project Architect.
James has a keen interest in using design to overcome technical and contextual issues, especially working with existing buildings, drawing out the best qualities of what is already there. Since qualifying, he has worked for Studio Octopi on a number of Listed Buildings, also completing an extension and refurbishment of his own house in Harrow.
Outside of architecture, James is a keen rock climber and can often be found on weekends in one of London's many indoor climbing centers. He is also a drummer and played in a number of bands on the way to becoming qualified before hanging up the sticks in 2019 to focus on the world of architectural design.
James is currently leading on a number of projects including two new build houses in Cambridge as well as refurbishment projects across London.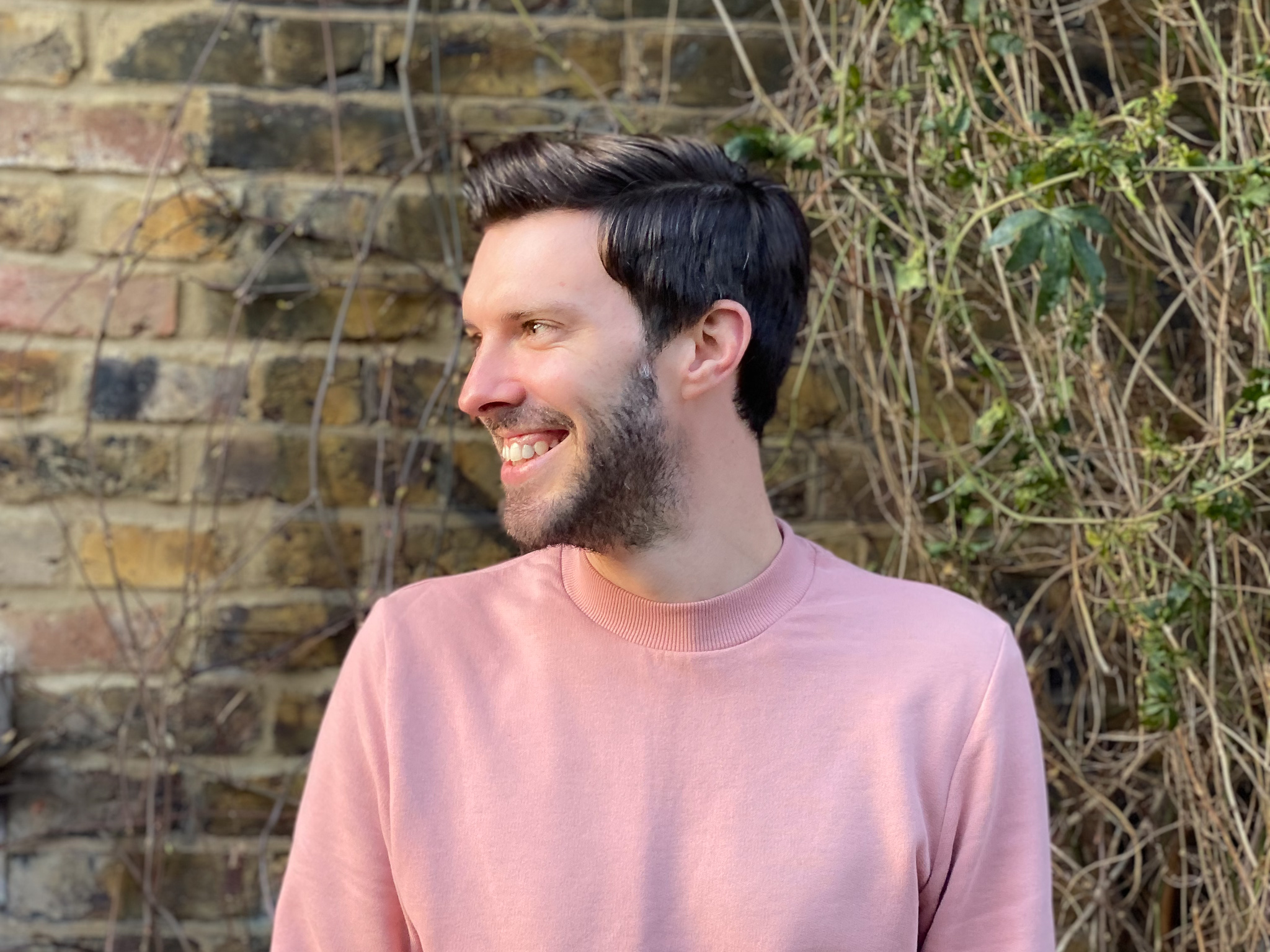 Andrew Taberner
Project Architect
Andrew is an experienced qualified project architect.  Andrew studied at the University of Lincoln and completed his Masters at Kingston University. Another one with a great love of wide open landscapes, Andrew lived in New Zealand for several years while working as an architectural assistant in Queenstown, NZ for David Stringer Architects. He later joined Holland and Green and worked as a project leader on several residential projects.
Andrew recently qualified as an architect gaining his Part III at Greenwich University. He has been working at Studio Kyson, in a project-lead position on an £8m office-refurbishment project in Southwark, [shortlisted for in the Office Architect of the Year category at the 2019 Architect of the Year awards]
He has been leading on a range of residential projects, including a nine-storey townhouse in Chelsea. The townhouse contains a three-storey basement, with a swimming pool, gym, cinema and squash court – oh, and a slide that traveled through two storeys!
He is currently working on a range of exciting projects at NDA including another major refurbishment of a Grade II Listed Georgian House in Canonbury, another Georgian House overlooking a Listed Church, as well as several high-end residential projects in Stoke Newington, Tonbridge, Edgeware.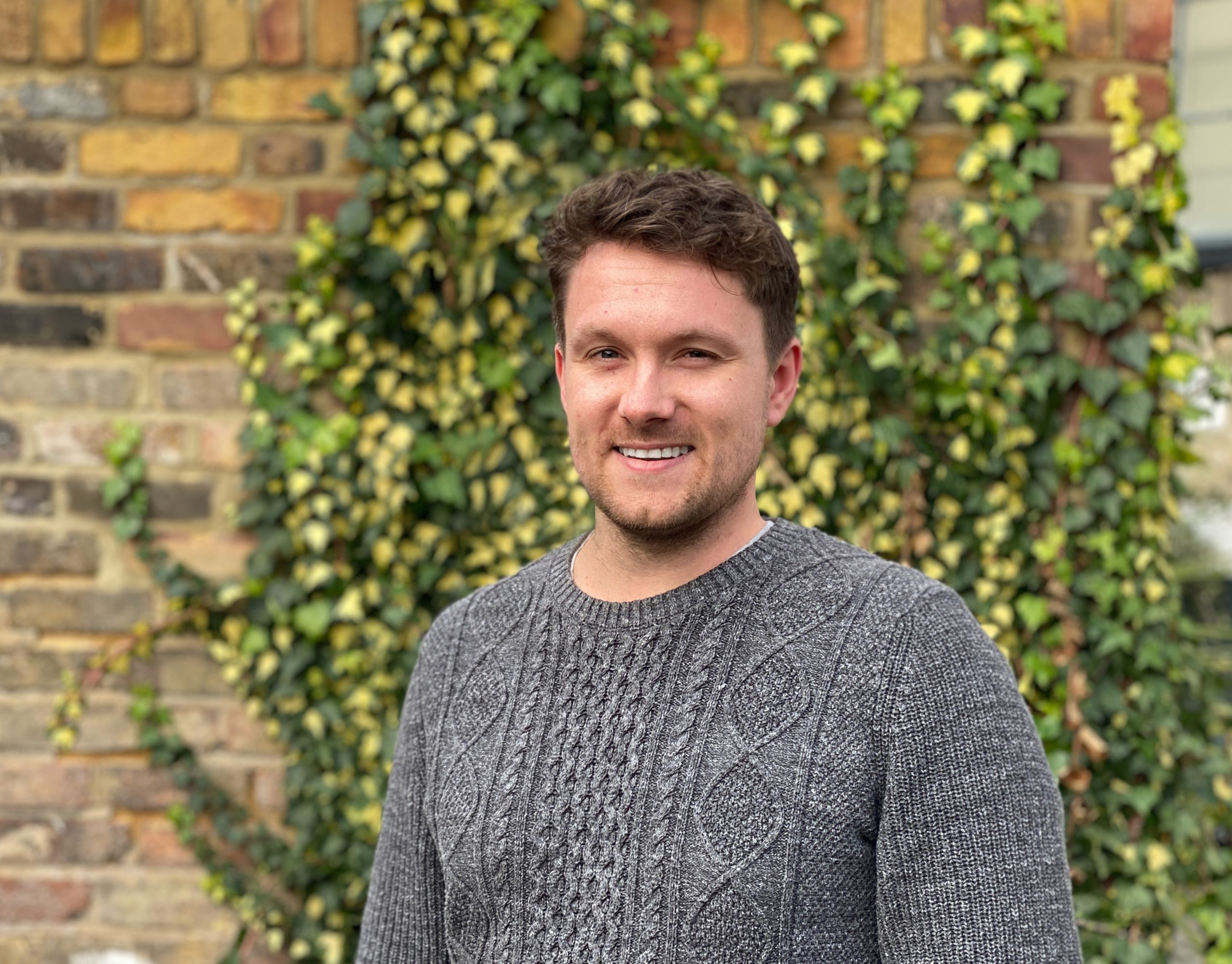 Joshua Heasman
Project Architect
Joshua is an experienced, qualified project architect. He studied at Kingston for his undergraduate, where he was nominated and shortlisted for the RIBA bronze medal. He worked part-time throughout to develop 'in practice' skills before completing his master's at the CASS.
Before joining the practice, Joshua had worked for Carmody Groarke for 12 years. During this period, he ran and worked on many competitions and projects at a range of scales and stages, including the completion of a £60milion Office refurbishment in Canary Wharf and three high-end residential projects for the practice.
Joshua is interested in design and research, drawing from the context, both wider and immediate, to create a contextual design and considered approach. He has a particular interest in detail, materiality, and sustainability.
Having lived on the south coast of England for several years, he enjoys the sea and countryside and is a keen windsurfer.