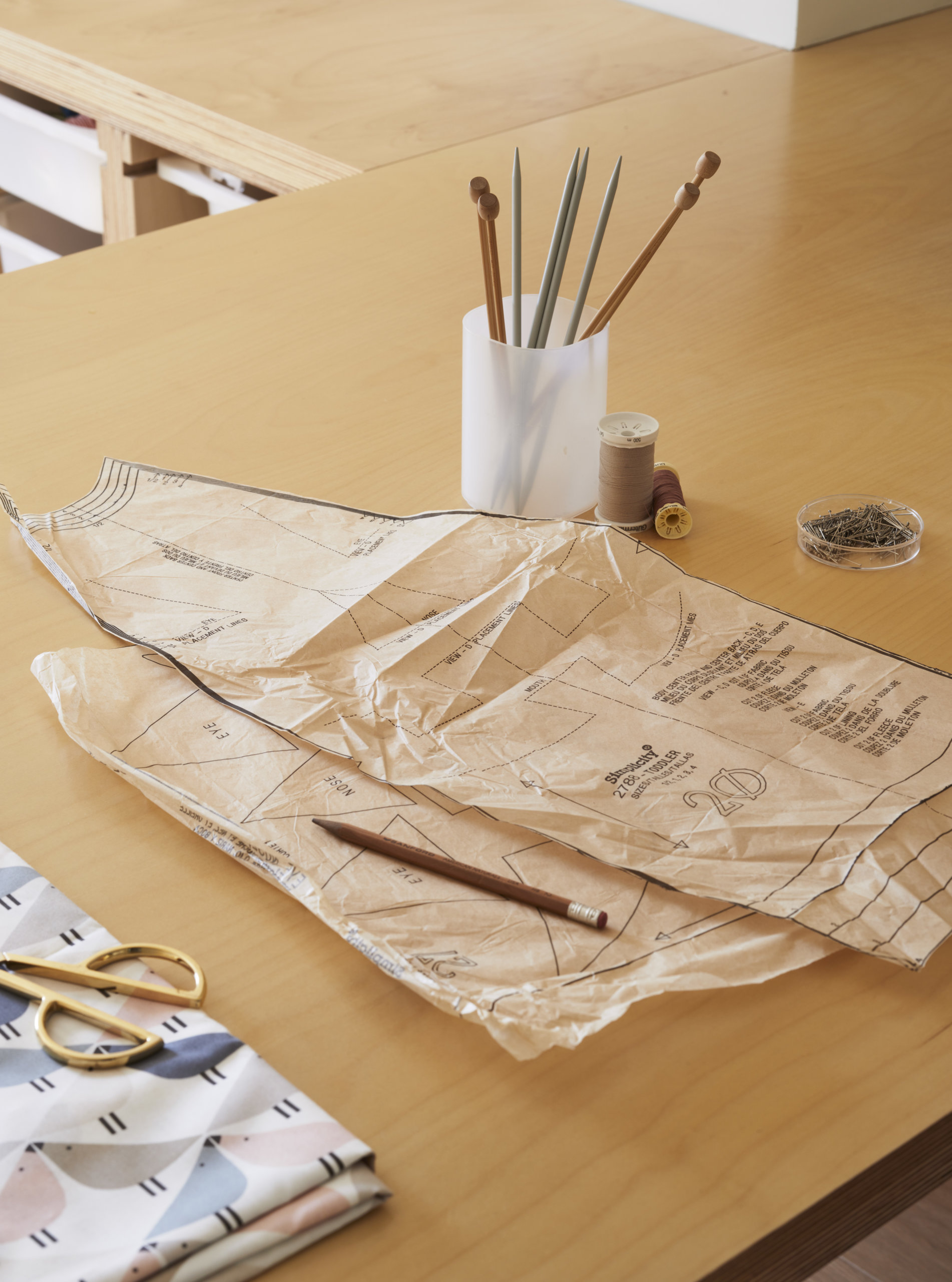 ** join our exciting and creative studio **
Neil Dusheiko Architects is seeking an experienced Project Architect to join our team in September 2023. We are a small, close-knit team passionate about making homes for private clients. We are looking for someone equally excited and passionate about architecture who loves design, detailing, and office trips to visit buildings.
** we offer a supportive and collaborative studio culture **
We offer a supportive and collaborative studio culture where everyone has a voice. We encourage a holistic work-life balance, allowing people to bring their best selves to work and produce work they are proud of. We are a pet-friendly office and work in a verdant plant-filled office.
** We work on exciting projects with fun and collaborative clients **
We are fortunate to attract fantastic clients who trust and respect our creativity. The entire process is collaborative and friendly. We provide a well-designed, nurturing, supportive environment to allow people to do their best work, supported by others.
** this is a unique opportunity to be part of an exciting, dynamic team **
This is a unique opportunity to be part of an exciting, dynamic team working on cutting-edge residential projects. We are not a factory that churns out work for the sake of it. We are passionate about what we do and always look for new and innovative ways to create beautiful and functional homes.
** we would love to hear from you if you are an experienced, talented, and creative person with at least three years of residential experience **
The ideal candidate would know Vectorworks and Sketchup and have completed at least two houses through all RIBA Stages in the UK.
** Applications are open and close on 30th August 2023 **
We have an online application process – click here to apply.
Please read the application criteria carefully; if you have any questions, please email us via the link here.
Please do not send links for online portfolios or portfolios to be downloaded via the cloud.
We look forward to hearing from you.