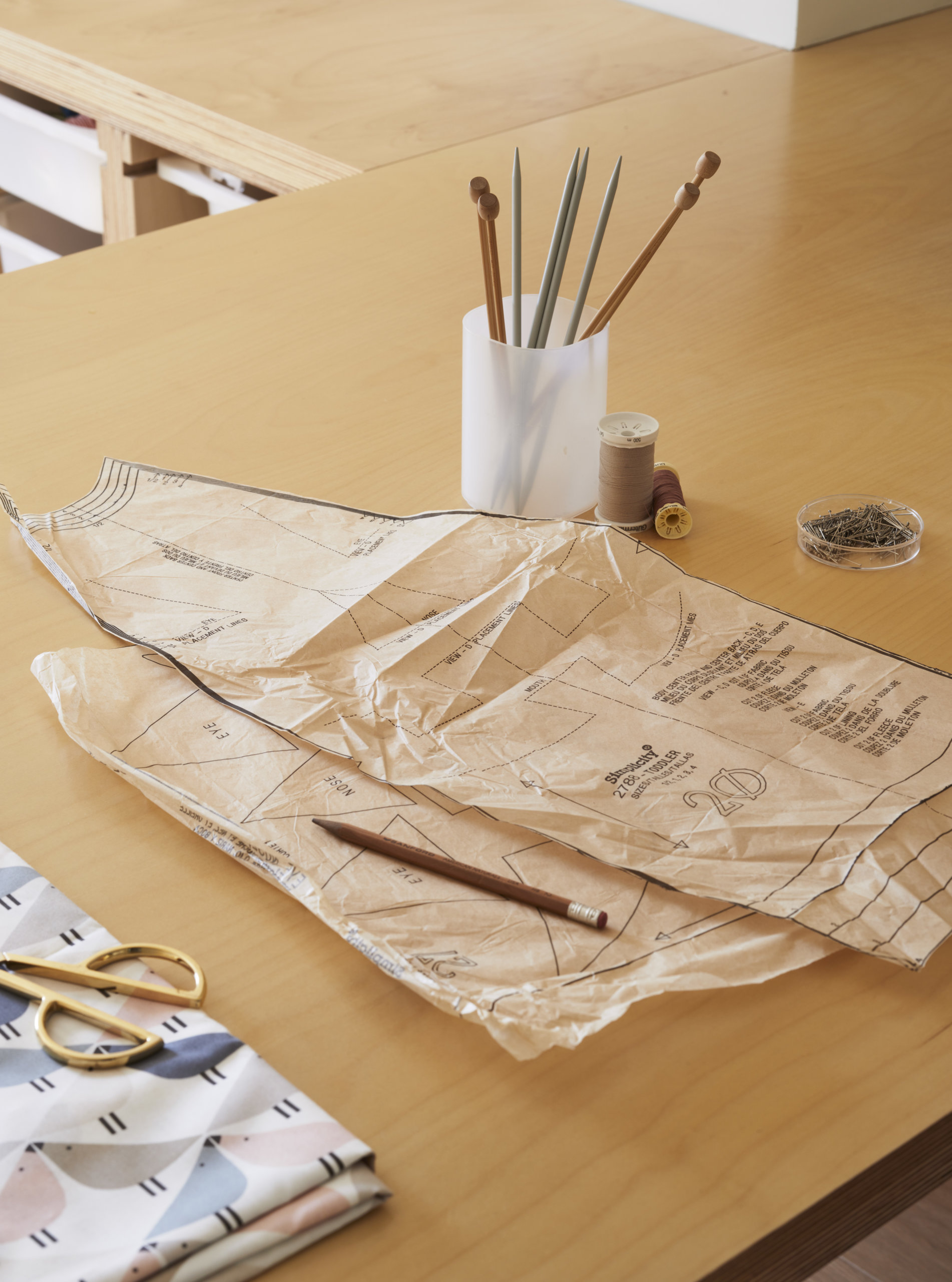 Neil Dusheiko Architects is seeking a Project Architect and an Experienced Part 2 to join its studio in October 2022.
We are looking for an experienced, talented, and creative person with residential experience to join our friendly team. As a Project Architect, you would have ideally worked on high-end residential projects through all RIBA stages from concept to completion and possess strong presentation, technical, and contract administration skills.
You would have worked closely on every aspect of the project from concept design, preparing contract documentation, and dealing with the contract phases as well.
We are a small close-knit team of people with a passion for making homes for private clients.  Please note, we specialize only in working on residential projects and so only apply if this is the type of work you are passionate about doing. We do not work on other building types, and we are looking for someone experienced in working with domestic clients.
The application criteria, besides the above, are:
Experience in working on residential projects
You have a calm, confident, and approachable manner
The ability to take the initiative and a strong sense of responsibility
You have a minimum of two years' work experience on domestic projects since completing your Part 3 [or have a similar experience as a Part II / III]
Excellent design and presentation abilities – 3D and model building ability
A solid understanding of construction and technical skills
Solid contract administration experience, particularly on residential projects
We work in a purpose-designed studio, surrounded by natural light, near parks and the canal. We are close to shops and pubs in Angel.
We have a supportive mentoring system, where the director mentors project architects and assistants, instilling the values and ethos of the organisation into all team members. We're a close-knit team; we have a drink in the pub together every Friday. We offer bonus leave when the office is closed during Xmas. We have away days where we visit exciting new works of architecture of interest. We actively encourage a holistic work life balance, to allow people to bring their best selves to work and produce work that they are proud of. We are a pet friendly office as well as working in a verdant plant filled office.
We are fortunate to attract fantastic clients who trust and respect our creativity, and the entire process is collaborative and friendly. We provide a well-designed nurturing, supportive environment to allow people to do their best work, supported by others. We have a clear set of systems and structures evolving as new ideas and viewpoints are brought into the studio, allowing our team the framework to grow holistically, both personally and professionally.
We are an equal opportunities employer, encouraging diversity and equality and inclusion amongst our staff. We welcome applications from all, regardless of personal characteristics or background. We also encourage our employees to have a long term view and clear goals towards career progression.
We have an online application process – click here to apply.
Please read the application criteria carefully, if you have any questions, please feel free to send us an email via the link here.
Please do not send links for online portfolios or portfolios to be downloaded via the cloud.
We look forward to hearing from you.
Applications are open and close on 30th September 2022