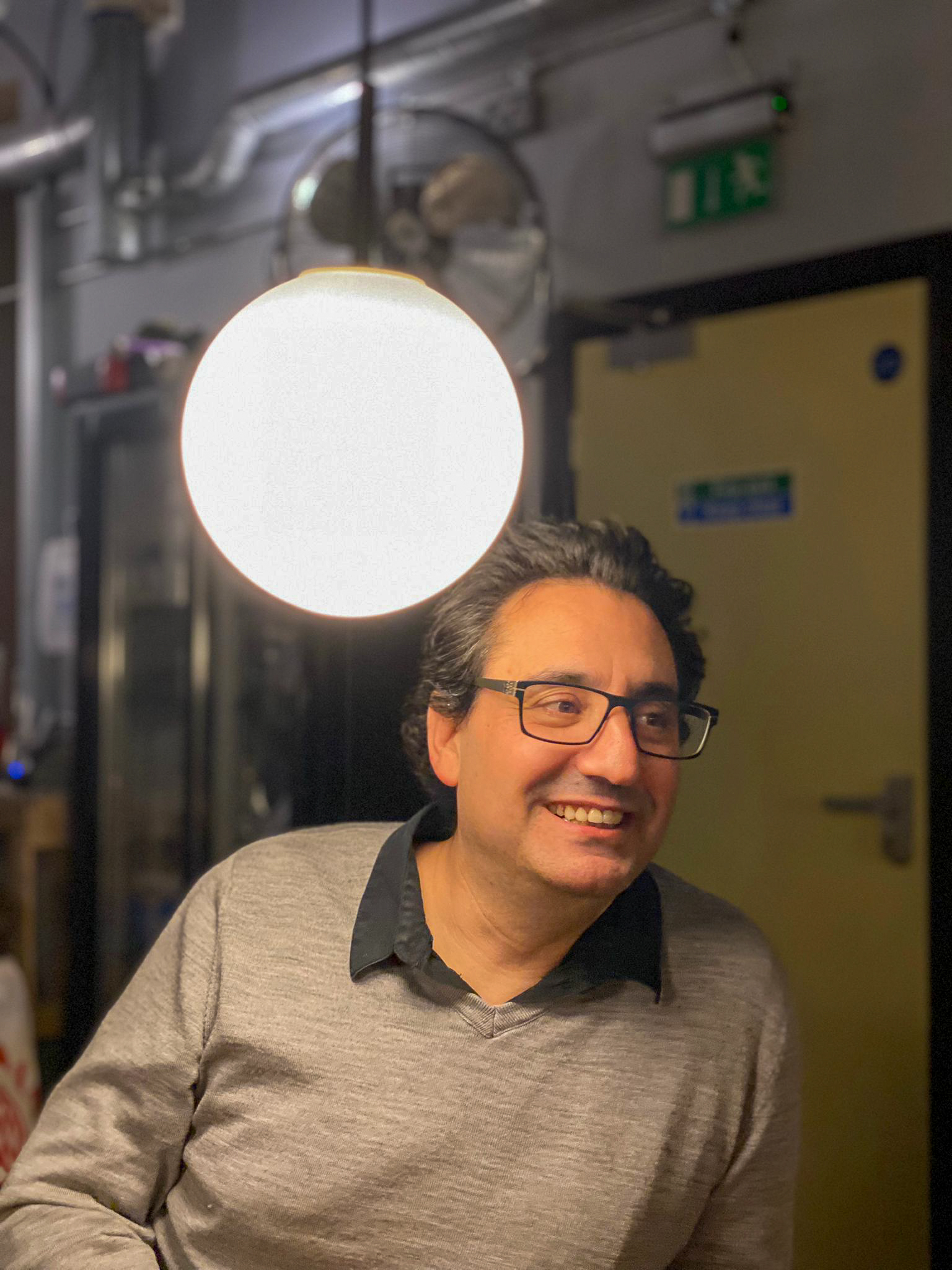 Neil Dusheiko
Director
Neil Dusheiko studied architecture at the University of Witwatersrand in Johannesburg graduating in 1994 with distinction. Following his studies, he worked for various practices in Sydney, Australia until moving to London in 1998.
Neil has a passion for detail and for creating light-filled homes whose identities are shaped by the experiences of those who commission them and where they are set. Working in a creative studio alongside the canal in Angel, Neil strives to deliver projects that enhance the locations in which they are set. Creating homes people love living in.
Neil lives with his family in Stoke Newington in a home he designed for himself.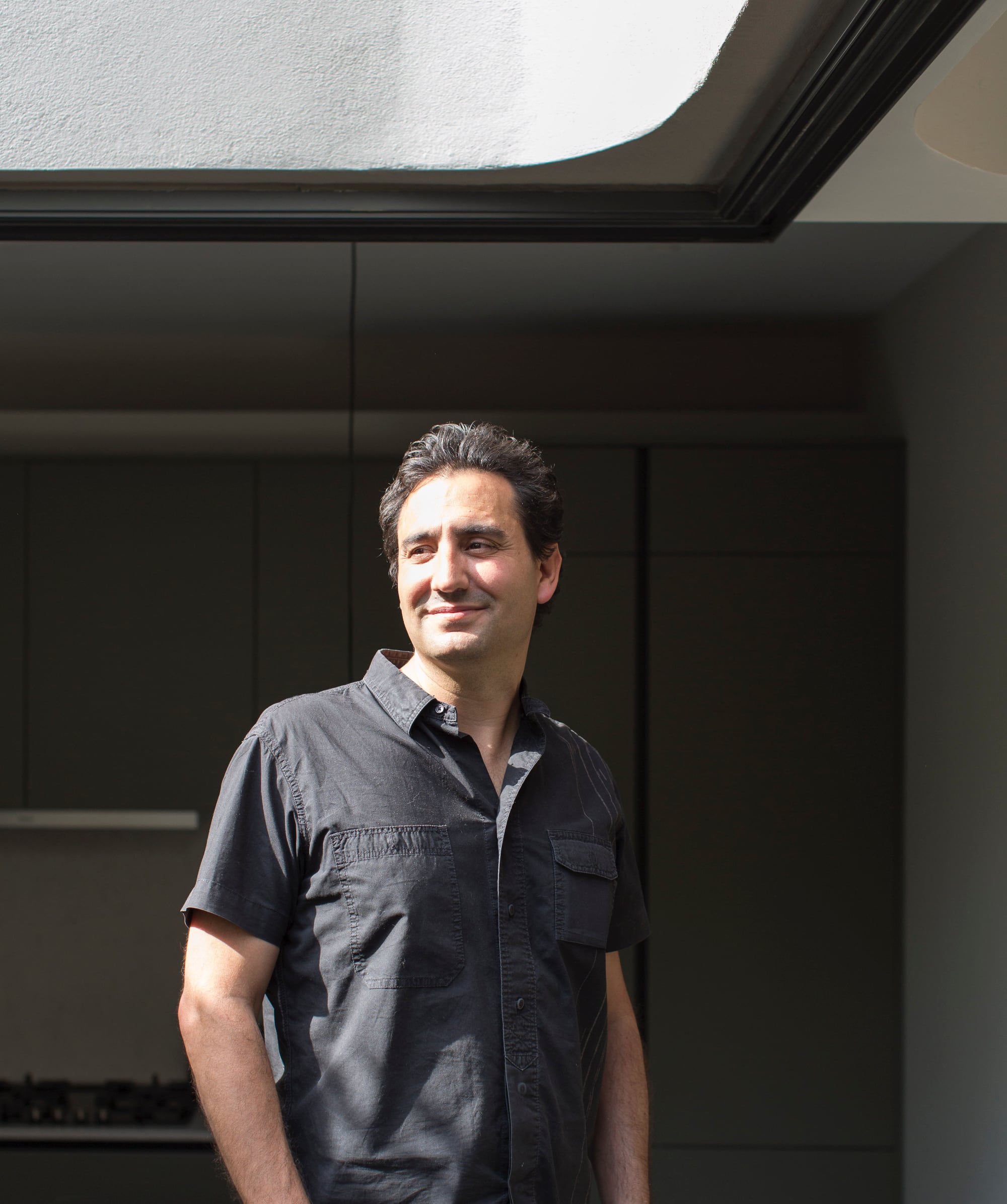 Andrew Taberner
Project Architect
Andrew is an experienced qualified project architect.  Andrew studied at the University of Lincoln and completed his Masters at Kingston University. Another one with a great love of wide open landscapes, Andrew lived in New Zealand for several years while working as an architectural assistant in Queenstown, NZ for David Stringer Architects. He later joined Holland and Green and worked as a project leader on several residential projects.
Andrew recently qualified as an architect gaining his Part III at Greenwich University. He has been working at Studio Kyson, in a project-lead position on an £8m office-refurbishment project in Southwark, [shortlisted for in the Office Architect of the Year category at the 2019 Architect of the Year awards]
He has been leading on a range of residential projects, including a nine-storey townhouse in Chelsea. The townhouse contains a three-storey basement, with a swimming pool, gym, cinema and squash court – oh, and a slide that traveled through two storeys!
He is currently working on a range of exciting projects at NDA including another major refurbishment of a Grade II Listed Georgian House in Canonbury, another Georgian House overlooking a Listed Church, as well as several high-end residential projects in Stoke Newington.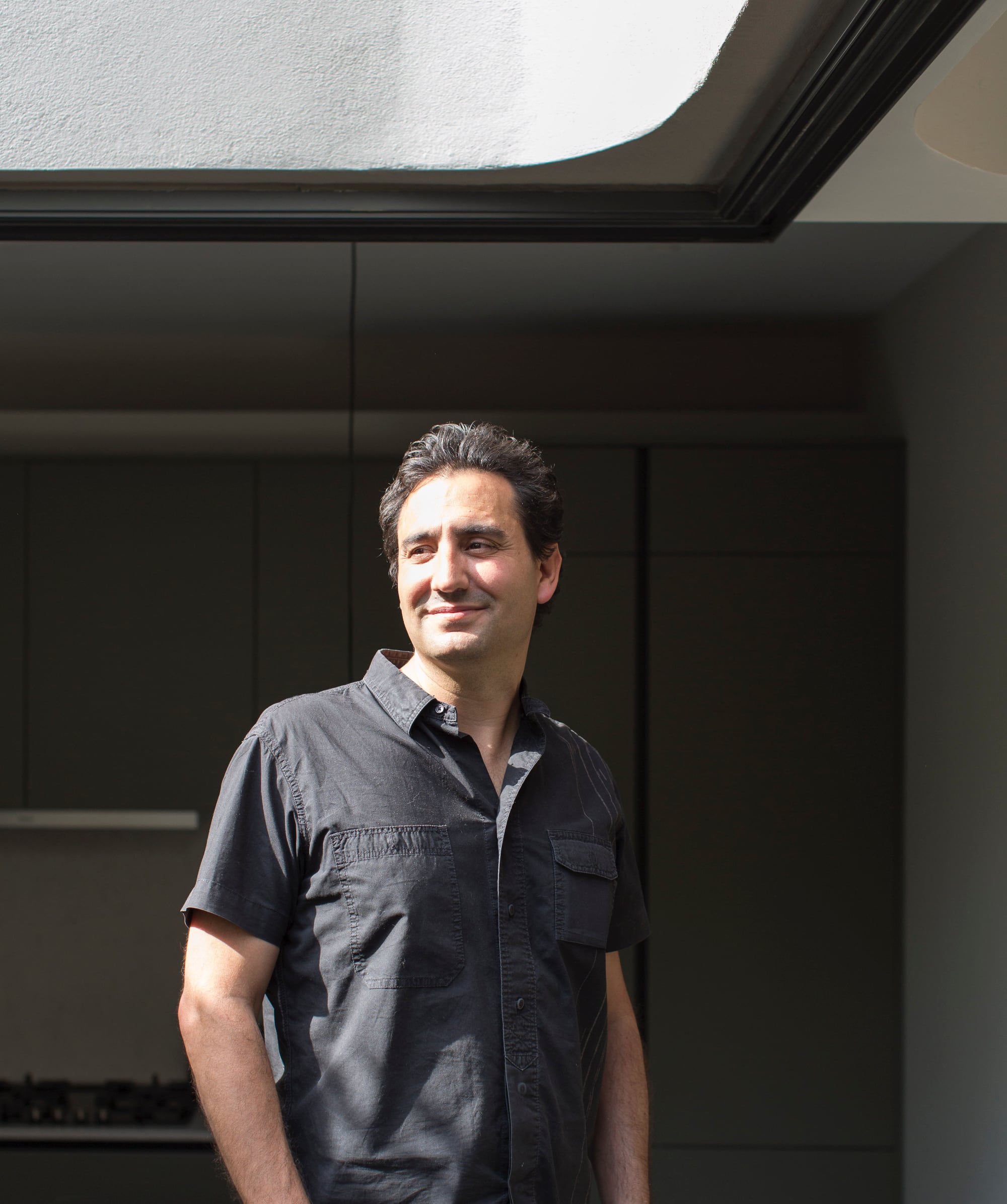 Jonathan Mennie
Project Architect
Jonathan is an experienced qualified project architect.  Following his studies at The Scott Sutherland School of Architecture in Aberdeen he moved to the wind swept plains of the Isle of Skye, Scotland.
Working at Dualchas Architects, he completed many high-end private homes and gained valuable experience working on listed building conversions.
His love of working in magnificent landscapes spurred his participation in the curation of the Scottish Pavilion "Prospect North" at the 2016 Venice Architecture Biennale, spending several weeks at the exhibition. While at Dualchas he oversaw the feasibility masterplan of a £10million visitor center for St Kilda, in collaboration with Reiulf Ramstad Architects, Oslo.
He moved to London and worked at Selencky///Parsons where he worked on a number of private residential projects in both urban and rural settings, including a bespoke house conversion to high-end student accommodation for post-graduate opera students and a full renovation of a Grade II listed townhouse in Greenwich.
He is currently working on a Grade II Listed House in Islington, a project overlooking Grade II Listed church, a new build house in Primrose Hill, and a few other striking residential projects.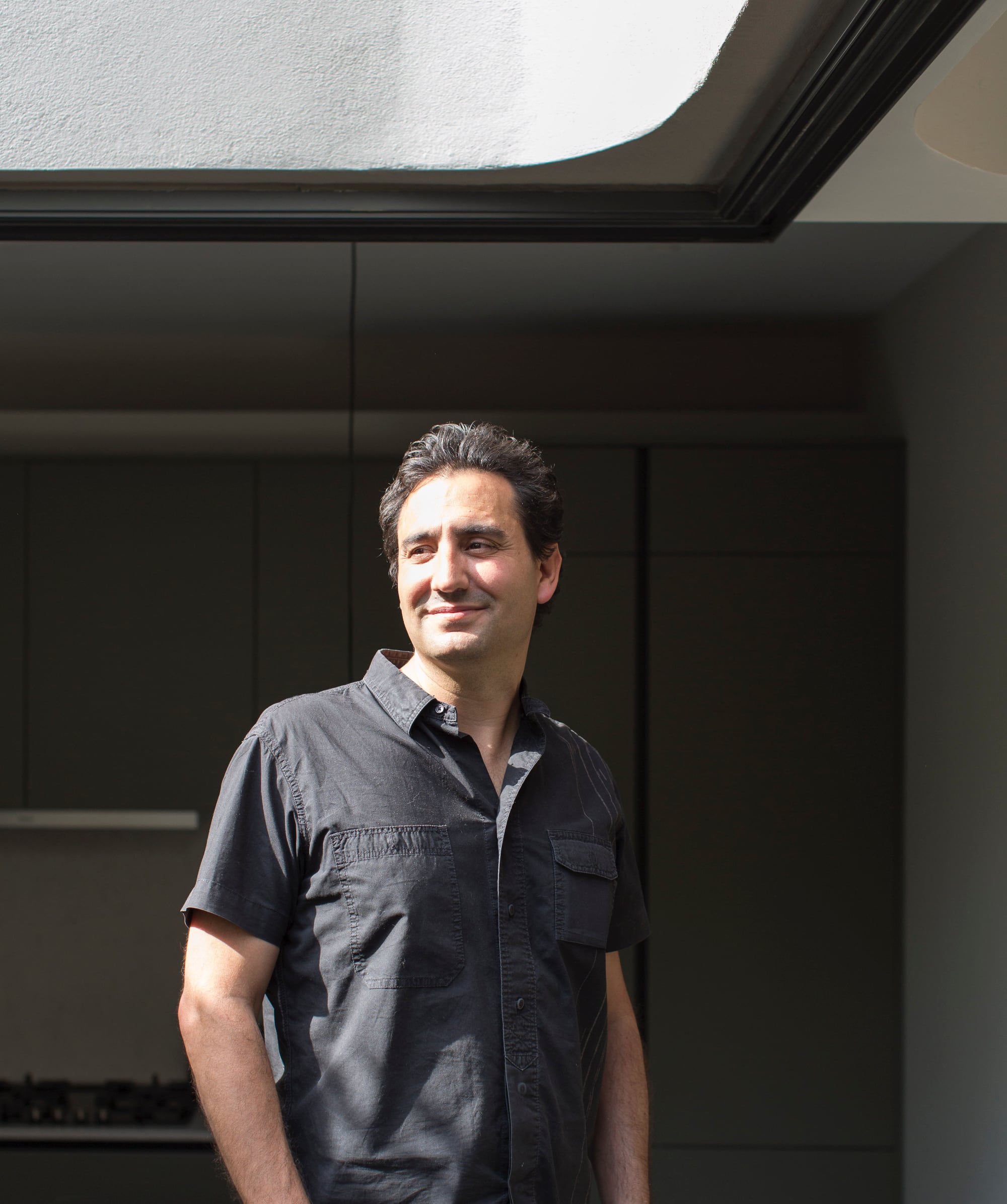 Kenneth Mason
Architectural Assistant
Kenneth completed his architectural studies at the Dublin School of Architecture, DIT. and joined NDA in September 2021 as a Part II architectural assistant.
He has previous experience in both high-end residential and office buildings in London, Portugal, and Dublin.
He is interested in creating characterful spaces which have a strong sense of materiality, meaning, and historical context. He enjoys designing through the process in order to create characterful moments.
Outside of the office environment he is interested in alternative architectural education and has been involved in EASA, the European Architecture Students Assembly, as a participant in construction, theory, and design workshops.
In his spare time, he enjoys graphic design, birdwatching and cycling around the city.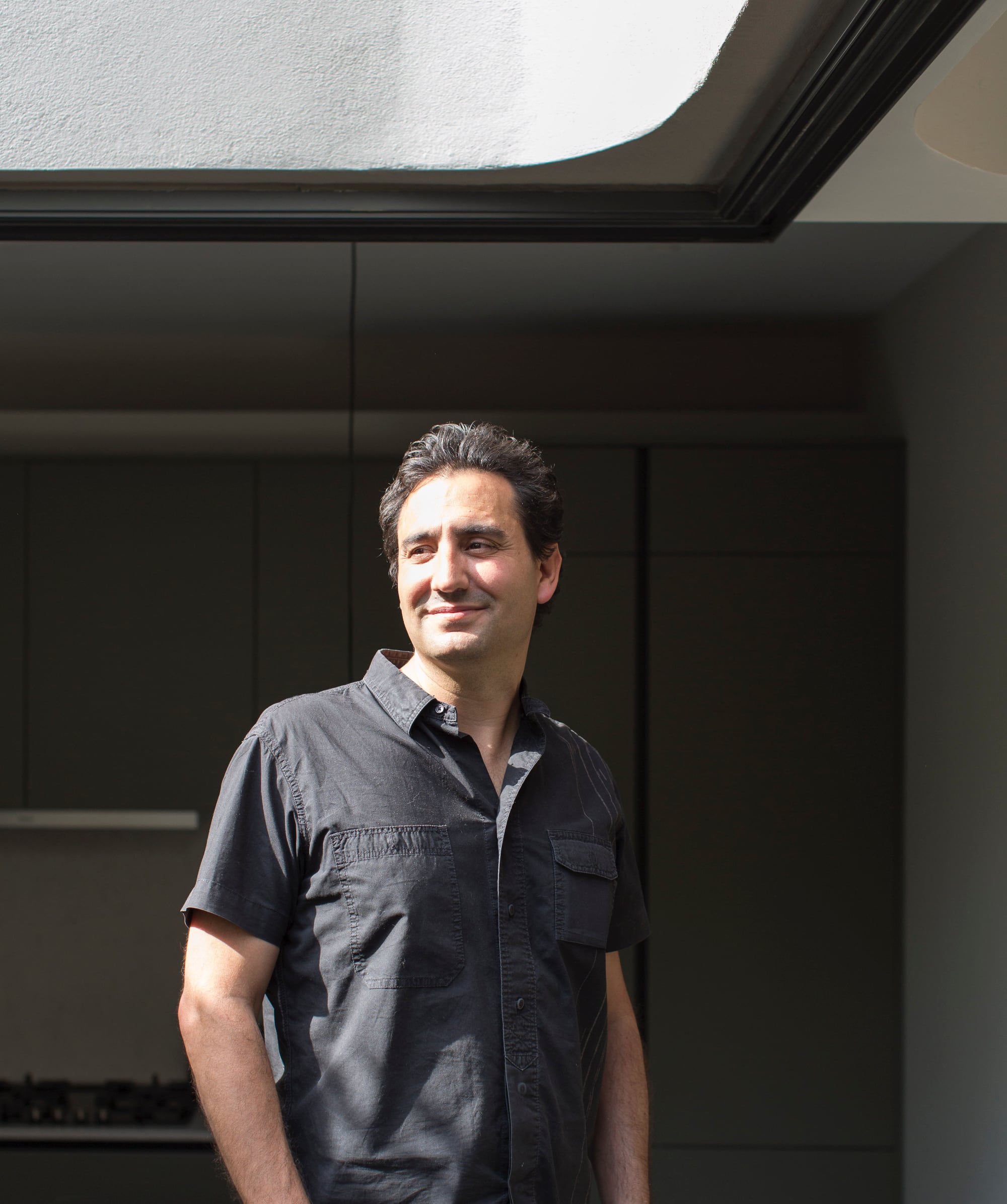 Mattie Freeman
Architectural Assistant
Mattie joined NDA in 2021 as an architectural assistant. Mattie completed a Foundation Course Art & Design: 3D design at Coleg Sir Gar, before going on to complete her Part I and II and gaining her master's at Kingston University.
She has gained experience at firms such as IF_DO and Squire and Partners in London, Rural Office for Architecture in Wales, and Studio Vabø in Norway. She has extensive academic experience currently working as a 1st Year tutor in Design at Cardiff University, following stints in working as an external critic at Central Saint Martins and Kingston University.
She is also part of the Mentor programme at Accelerate: a pioneering design, education, and mentoring programme providing access to a wider pool of young people and increasing diversity in the built environment professions. She has also worked as a Mentor at the Stephen Lawrence Trust.
Mattie is working on a range of projects at NDA from a restoration of a Georgian House and Coach Building in Cambridge to more urban domestic projects in Hackney and Highbury. Adept in many forms of conceptual presentations, Mattie brings a strong craft sensibility to her work in the practice.