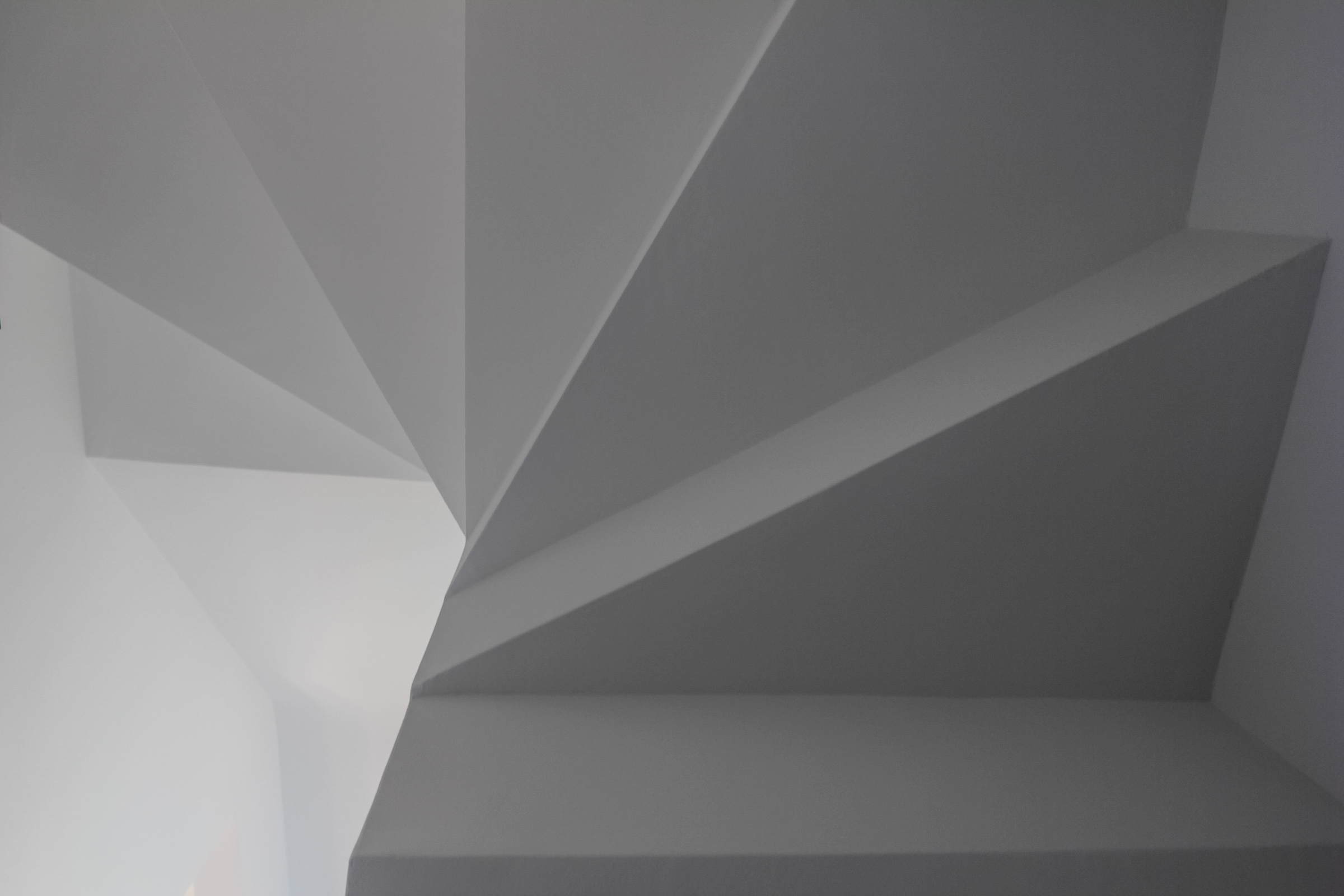 Neil Dusheiko Architects is looking for a dynamic Studio Manager to join its friendly canal facing Islington studio. We are happy to accommodate full time and part-time positions dependent on experience and workload.
We are a tight team, focussing primarily on residential projects with varied workloads of differing scales and budgets. We are a client-focused practise and always strive to ensure clients are happy, and projects run smoothly.
The ideal person would be highly organised and have a can-do attitude with the ability to ensure the smooth running of our studio. You would have had experience in working in a design-led office and a good understanding of the process of making homes for domestic clients. You would have great numerical skills and good command of English and excellent Microsoft Office skills.
Key responsibilities and duties:
Your role is to ensure the smooth running of the office on a day to day basis. You will provide support to the director and team of architects.
General office administration:
Ordering stationery and office supplies
Maintaining and collating office sample library.
Setting up the meeting room for presentations.
Arrange general office travel
Assist architects with document control
Setting up project files and general archiving.
Product research and arranging CPD's and staff training
Promote the office culture and help organise social events
Organise the in-house filing system and image libraries
PR & Marketing
Assist in the design of NDA practice brochure
Maintain and add content to the current website and social media platforms
Liaise with publications and press and prepare and send out press packs
Dealing with the practice's participation in events such as the London Open House
New business
Deal with project enquiries and set up meetings with potential clients
Prepare fee proposals and explain the scope of the architect's services to clients.
Financial administration
Fortnightly financial reporting on a project basis
Preparing and issuing invoices to clients
Entering financial data into Xero every month [note we have an external accountant who does the pension and payroll]
Paying staff and suppliers
Staff administration & HR
Setting up and maintaining our NDA practice handbook.
Maintaining and reviewing Beebole timesheets that allow project-specific financial reporting.
Assisting with resource scheduling on projects with project architects and planning workloads
Monitoring holiday and absence records
Required skills
Software skills: Microsoft Office, Indesign, Photoshop.
Good organisational and numerical skills
Ability to shift from project to project quickly
Understanding of the architectural process in the office and on-site
Excellent written and spoken English is required.
Good graphic skills
Good with printers, social media, and general IT.
How to apply:
You would have had an experience of working in an architectural practice in the UK and have good references
Please send us an email, with your CV and covering letter, why you think you would be a good fit for the practice, state your salary expectations, and any other relevant information via this form.
We look forward to hearing from you.
Applications are open and close on 14 January 2022