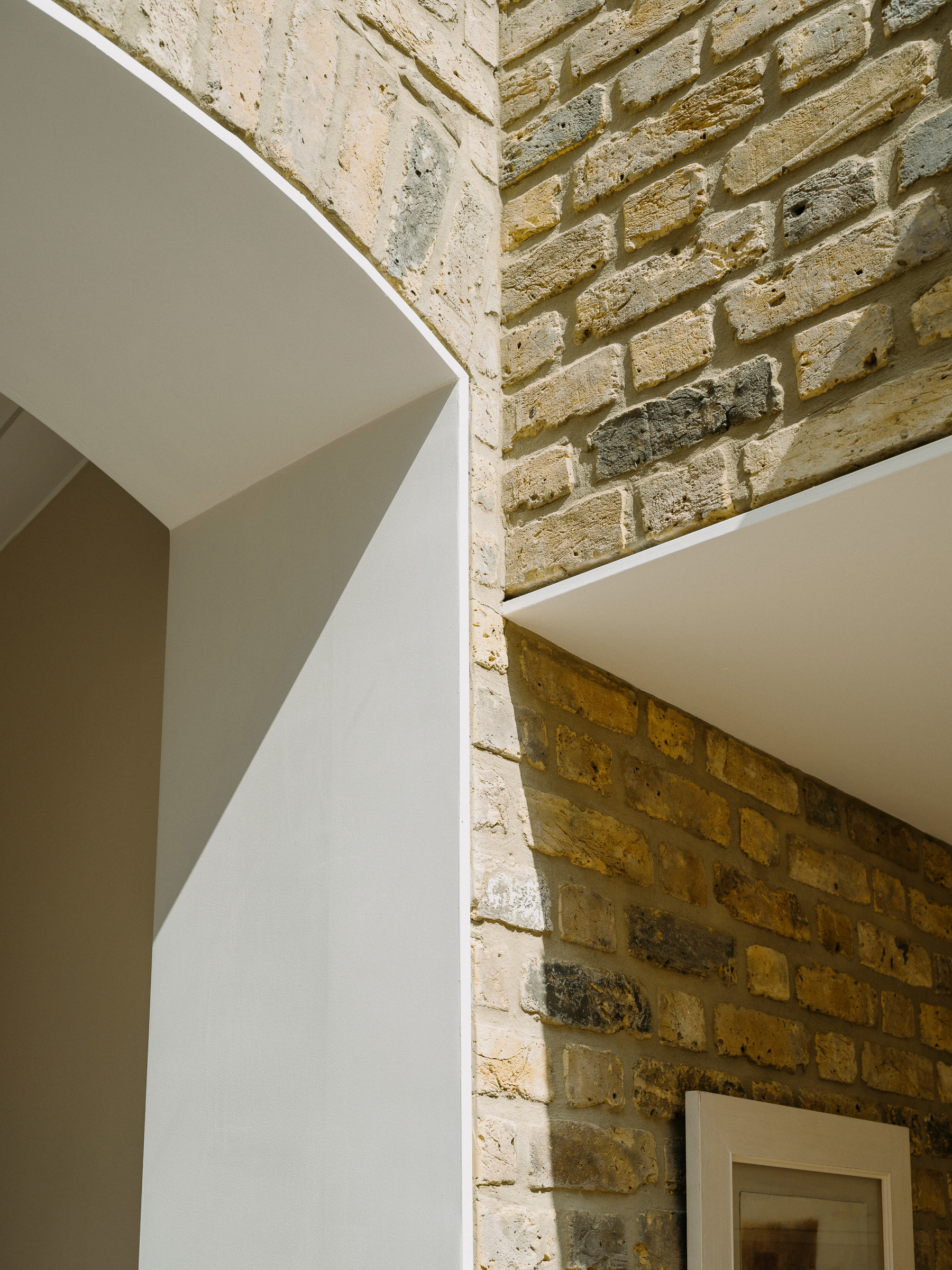 Neil Dusheiko has an opportunity for a talented Part 2 architectural assistant to join its studio in London.
This position is open to an experienced architectural assistant with good demonstrable experience in working on domestic residential projects
Neil Dusheiko Architects are an Islington-based architecture practice working on a range of high-end residential projects across London and Cambridge.
We have a growing workload of exciting projects in the pipeline and are looking for a highly motivated, talented person to join our team to assist in all stages of projects.
You would need to be confident and approachable with the ability to lead projects with a good sense of initiative. We are looking for someone who has experience in all stages of residential projects and is hardworking and passionate about what they do.
Please only apply if you meet the following criteria:
you are currently resident in the UK, and you have a minimum of two-three years' work experience in the UK
good technical ability and experience of construction in the UK
fluent in Vectorworks and SketchUp
you have excellent design and presentation skills you can demonstrate
fluent in written and spoken English and are a confident communicator
experience of working on planning applications and building regulations on residential projects in the UK
experience in managing junior members of a team would be a plus
knowledge of NBS specification software and contract administration experience a bonus
experience in working with a range of people from clients to consultants would be required
We work from a pretty canal-side studio in the heart of Angel and have a fun social atmosphere in our studio. We are a friendly and creative office and can provide excellent training to further your growth as an architect.
How to apply. Please include the following:
a cover letter introducing yourself and stating how your experience is relevant to
your CV, stating your education and professional qualifications, software skills, and professional experience in the UK
Include a note in PDF to explain how you took the initiative and responsibility to overcome a specific challenge you were faced with. Max. 100 words
Include a single photographic image of your favorite piece of residential architecture, with a 50-word description as to why that image resonates with you
No recruitment agencies, please. No links to Dropbox or online portfolios, please.
Please apply via this form.
Please read the application criteria carefully; if you have any questions, please feel free to send us an email via the link here.
Please do not send links for online portfolios. Please only apply if you meet the criteria.
Applications will be open again around May / June 2022
We look forward to hearing from you.